Exterior Water Service Line Plan
As your home ages, so does the exterior water service line that brings fresh water to your house. If this line breaks or leaks due to ground shifting, pipe aging, corrosion or extreme temperatures, you could face an expensive repair bill.
There's no surefire way to prevent a water service line emergency — and basic homeowner's insurance doesn't typically cover damage due to normal wear and tear. Fortunately, with a plan from HomeServe, you can be prepared for when a covered water service line emergency happens and for the associated costs to fix it.
Please input a 5 digit Zip Code
What Is an Exterior Water Service Line Plan?
A water service plan from HomeServe is designed to help homeowners with their exterior water service lines. These lines can be compromised by age and corrosion, which can lead to pricey repairs down the line — repairs for which a homeowner may not be financially prepared.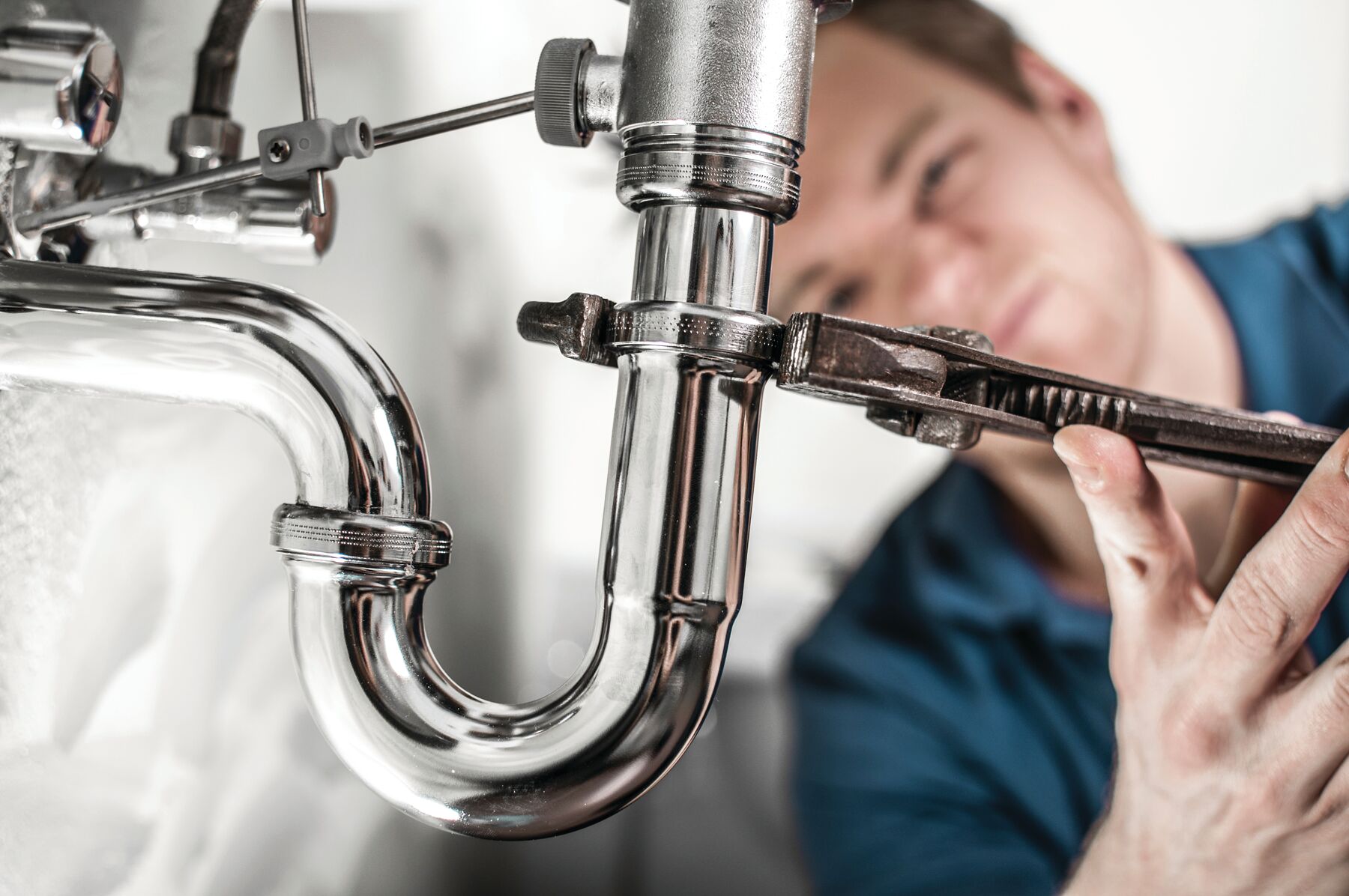 What Does a Water Service Line Plan From HomeServe Cover?
Before you decide on a plan, it's important to know what the plan offers in terms of repair coverage for different systems and appliances. Here are some of the things covered in our water service line plan:
Excavation to expose the pipe
Pipe replacement or repair
Unblocking
Fitting external valves
Fusing
Welding
Pipe cutting
Locating a leak
Backfilling
When you're prepared with a water service line plan from HomeServe, you'll have the coverage you need and the peace of mind knowing the experts are just a phone call away.
Please input a 5 digit Zip Code
What Problems Can a Water Service Line Cause?
The water service line is a vital system in your home. If it fails, you could be looking at leaks that need repair or a replacement that cost thousands thousands of dollars. Here are some of the things that can happen when your water service line fails:
A visible water leak in your yard
Water leaks in your basement
Low water pressure
Mold damage
On average, replacing a damaged water service line costs around $2,500. Are you financially prepared to handle an unexpected repair of this magnitude?
Are Exterior Water Service Line Plans Worth It?
Exterior water service line coverage could pay itself upon finding yourself in need of emergency repairs. That's because, without a plan, you'll be responsible for the water service line on your property and you'll have to arrange and pay for any necessary repairs.

When you choose HomeServe for a home protection plan, you'll immediately have access to our 24-hour repair hotline. Call this hotline no matter the time of day and we'll send you a local, licensed and insured technician to address your covered home repair.
Frequently Asked Questions
What is water line protection?

It's a service program that goes beyond your typical basic homeowner's insurance and provides repairs to a covered broken or leaking water pipe. Normal wear and tear, corrosion or even soil conditions can cause pipe problems that can lead to costly repairs.

What does water backup coverage cover?

One of the most common water line issues homeowners deal with is clogged water lines. These backed up lines can lead to bursts if left unchecked. Water backup insurance provides coverage for damage to your property caused by a clogged sewer line, failed sump pump or backed-up drains. It also typically covers mold damage to your home caused by water or sewer backup.

Is a service line typically covered by basic homeowners' insurance?

Unfortunately, many homeowners believe they don't have to worry about their water service lines, as it's covered by their homeowner's insurance. In reality, basic homeowners' insurance typically doesn't cover damage due to normal wear and tear.
What HomeServe Customers Have to Say
"Excellent plumbing service - I recommend HomeServe to all of my friends."

"I had a plumbing problem

Playa Del Rey, CA (Jennifer)

"After a stressful morning discovering we had a backed-up sewer line

"We had flooding. Called and the plumber came quickly. Amazing!"
Disclaimer: Coverage not available everywhere. Plan benefits, limitations and exclusions vary. To find specific plans available in your area, please use the zip-in feature on our site.
View Plumbing Repair Articles
View Plans in your area
Please input a 5 digit Zip Code