Explore Plumbing Plans in Your Area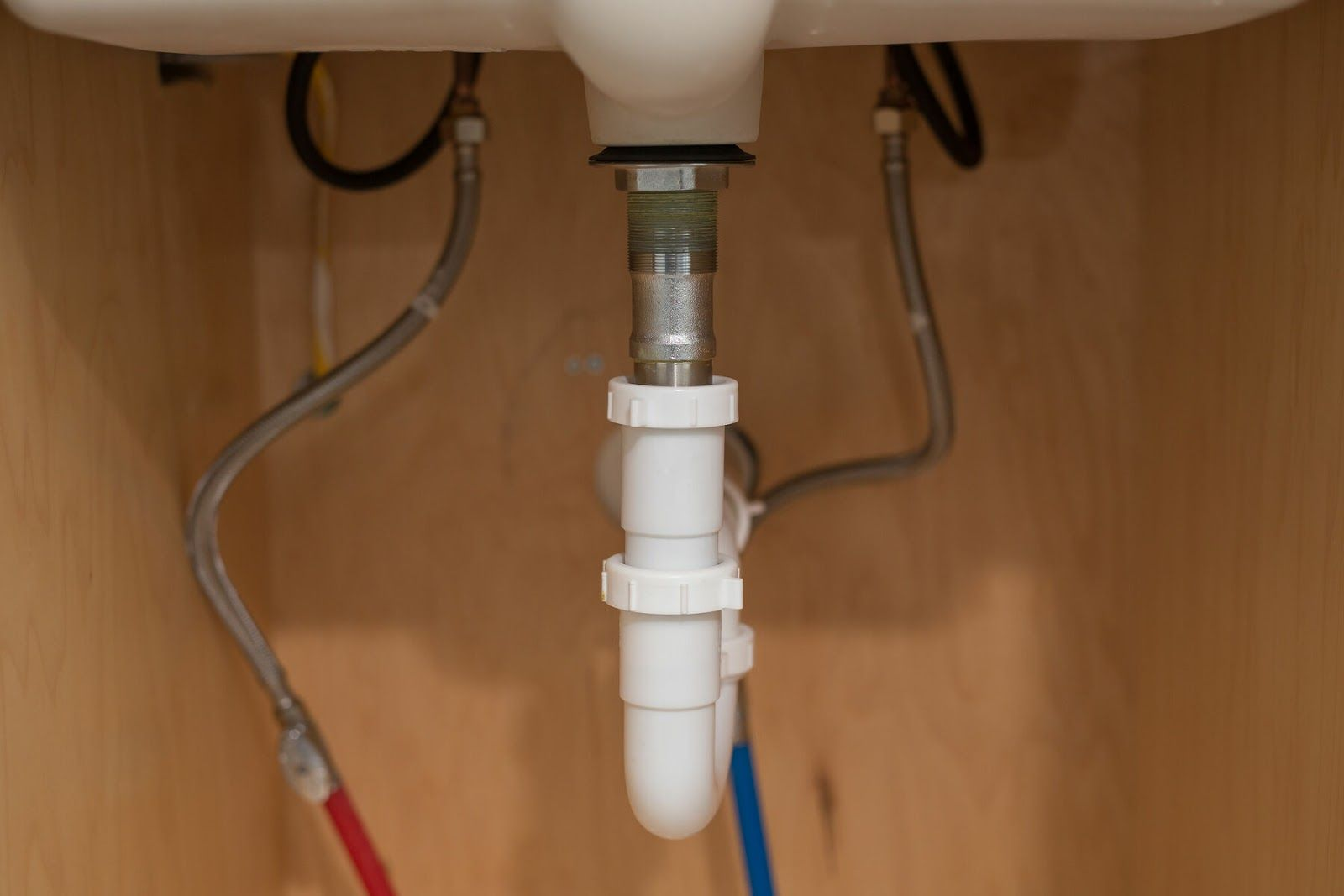 Plumbing pipe issues are something many homeowners dread. From scheduling repair services to paying for repair costs, plumbing issues can be a real hassle. With a plan from HomeServe, you can give yourself peace of mind and can help to avoid paying costly repairs. HomeServe has a network of contractors that allows you to get the help you need under your plan. And when you're armed with an affordable plumbing repair plan from HomeServe, repairs done to your plumbing pipes are covered, up to the benefit amount, regardless of age or brand.
Please input a 5 digit Zip Code
What Is a Plumbing Plan?
One of the best benefits to having coverage from HomeServe is that you don't pay for repairs up to the coverage limit. When it comes to plumbing repairs, that means that blocked drains, leaking wax seals, hot-water heater pipes, and other burst pipes are covered. Having a plumbing plan in place to cover repairs can help ease some of the stress when plumbing problems arise.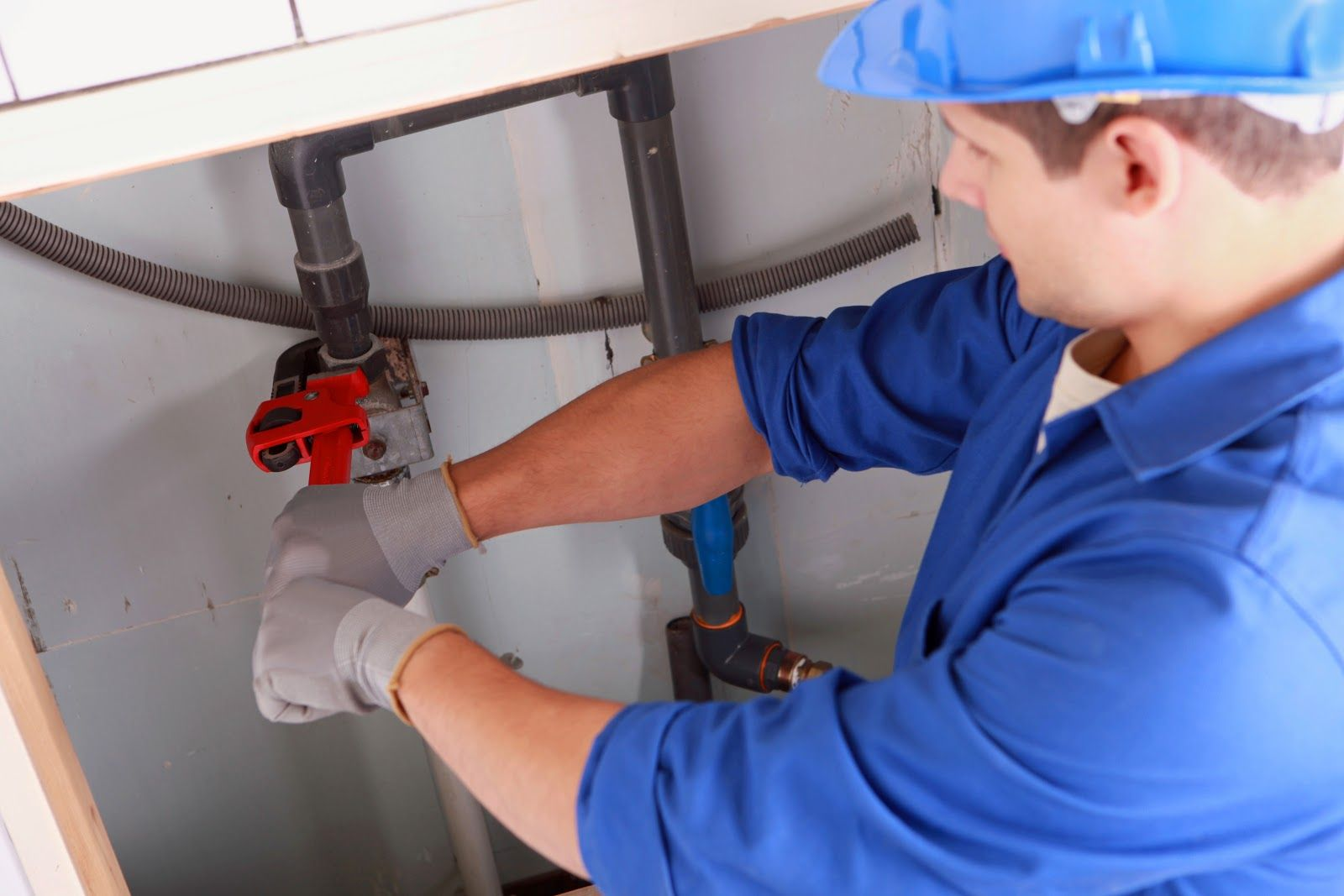 What Do Plumbing Plans from HomeServe Cover?
Depending on the plumbing plan you choose, a plan from HomeServe can cover major components and parts of your plumbing and drainage system, including the following:
Sewer or septic line repair
Exterior water service line repair
Clogged toilets
Leaking supply pipe to hot water heater
Repair or replace burst interior water pipe
Pipe replacement or repair
There's no need to DIY a covered water leak or clogged drain when you have a plan from HomeServe. HomeServe will send one of its local, licensed and insured technicians right to your doorstep to handle your covered repairs.
Are Plumbing Plans Worth It?
Your home has a complex network of plumbing and drainage pipes, valves and drains. Because this network is hidden behind walls or under floors, it makes a potential home repair almost impossible to predict. Blocked sinks, toilet drains, burst pipes or other breakdowns can be inconvenient and stressful and can lead to costly repairs. Enrolling in the right coverage for your home plumbing system will help you avoid paying out of pocket for your next covered repair.
What Can Plumbing Problems Cause?
Some plumbing problems are annoyances and can be simple fixes. More extensive plumbing issues, like sewer pipe breakdowns, can cause a lot of stress to the homeowner. When you're prepared with a plumbing home warranty before anything goes wrong, you'll be happy to know that covered plumbing pipe problems which cause clogged drains, leaky pipes or faucets, running toilets, or low water pressure will be covered up to the benefit amount.
The interior of your home has pipes behind walls and drains in the basement.

Please input a 5 digit Zip Code

1

Outside your home, pipes can collapse, and sewers can back up. This plan even covers restoring your yard to the way it was.

Please input a 5 digit Zip Code

1

This is similar to the sewer/septic line plan, but instead covers lines leading into the home.

Please input a 5 digit Zip Code

1

This plan combines the coverage for the sewer and septic line as well as the water service line.

Please input a 5 digit Zip Code

1

This combines the drainage system inside the house with the septic/sewer system under one plan.

Please input a 5 digit Zip Code

1
Disclaimer: Coverage not available everywhere. Plan benefits, limitations and exclusions vary. To find specific plans available in your area, please use the zip-in feature on our site.
View Plumbing Repair Articles
View Plans in your area
Please input a 5 digit Zip Code