Home Plumbing and Drainage Coverage Plan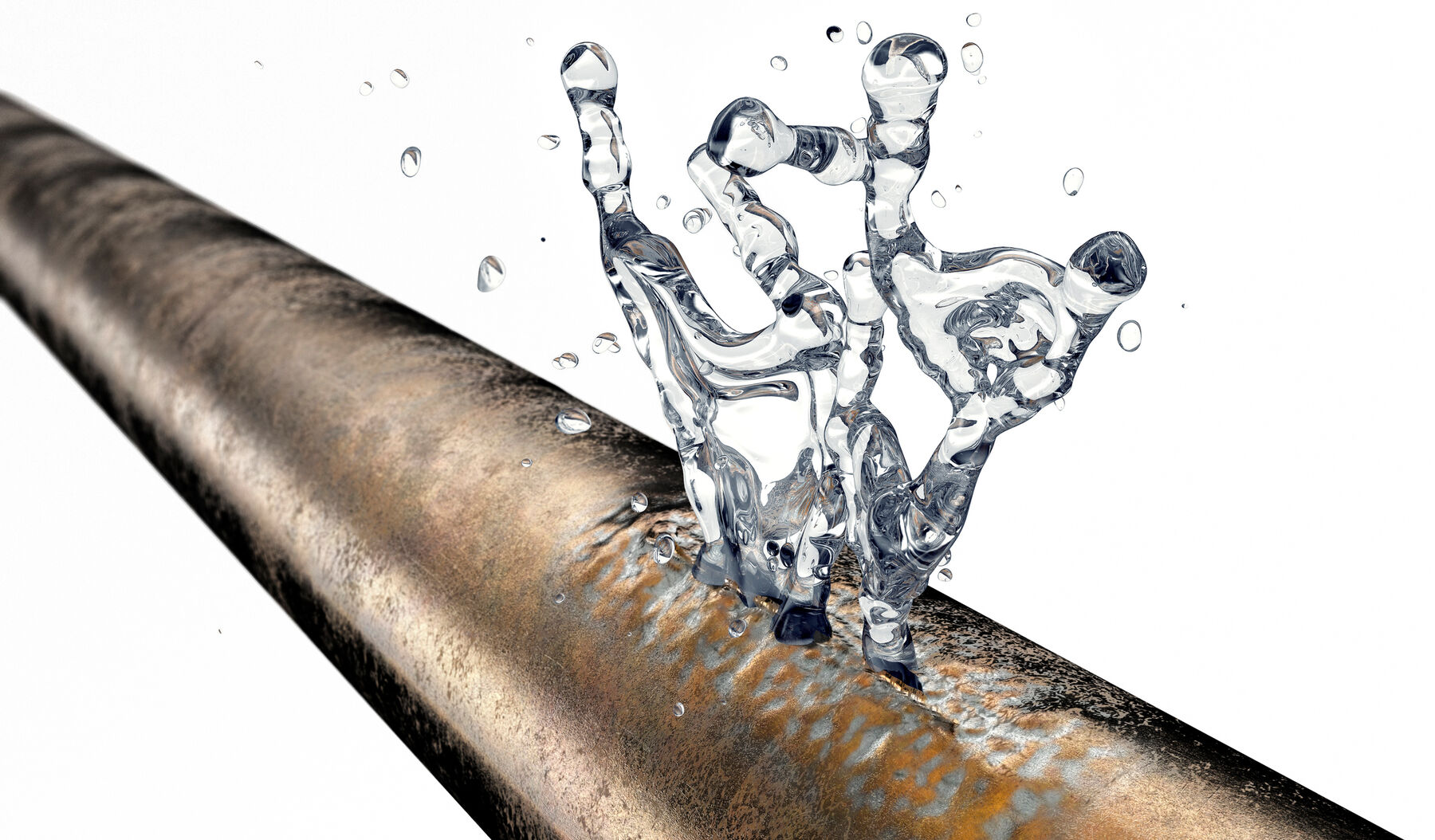 As a homeowner, you don't need us to tell you how often plumbing and drainage issues seem to pop up. Unfortunately, these issues are rarely covered by home insurance policies. Instead, you will have to pay for the repairs out of your own pocket unless you have a coverage plan in place. Here at HomeServe, we offer home plumbing and drainage coverage to help homeowners when they're in need of repairs or replacements.
Please input a 5 digit Zip Code
What is a Home Plumbing and Drainage Coverage Plan?
Your home has a seemingly endless network of plumbing and drainage pipes, valves, and drains, which all work together to handle your plumbing needs. In order for your plumbing system to work properly, these need to work in unison. The minute that one of these systems succumbs to wear and tear or exterior damage, your entire plumbing system can stop working.

Home Plumbing and Drainage Coverage from HomeServe provides covered repairs for your exterior sewer/septic line and interior plumbing and drainage pipes.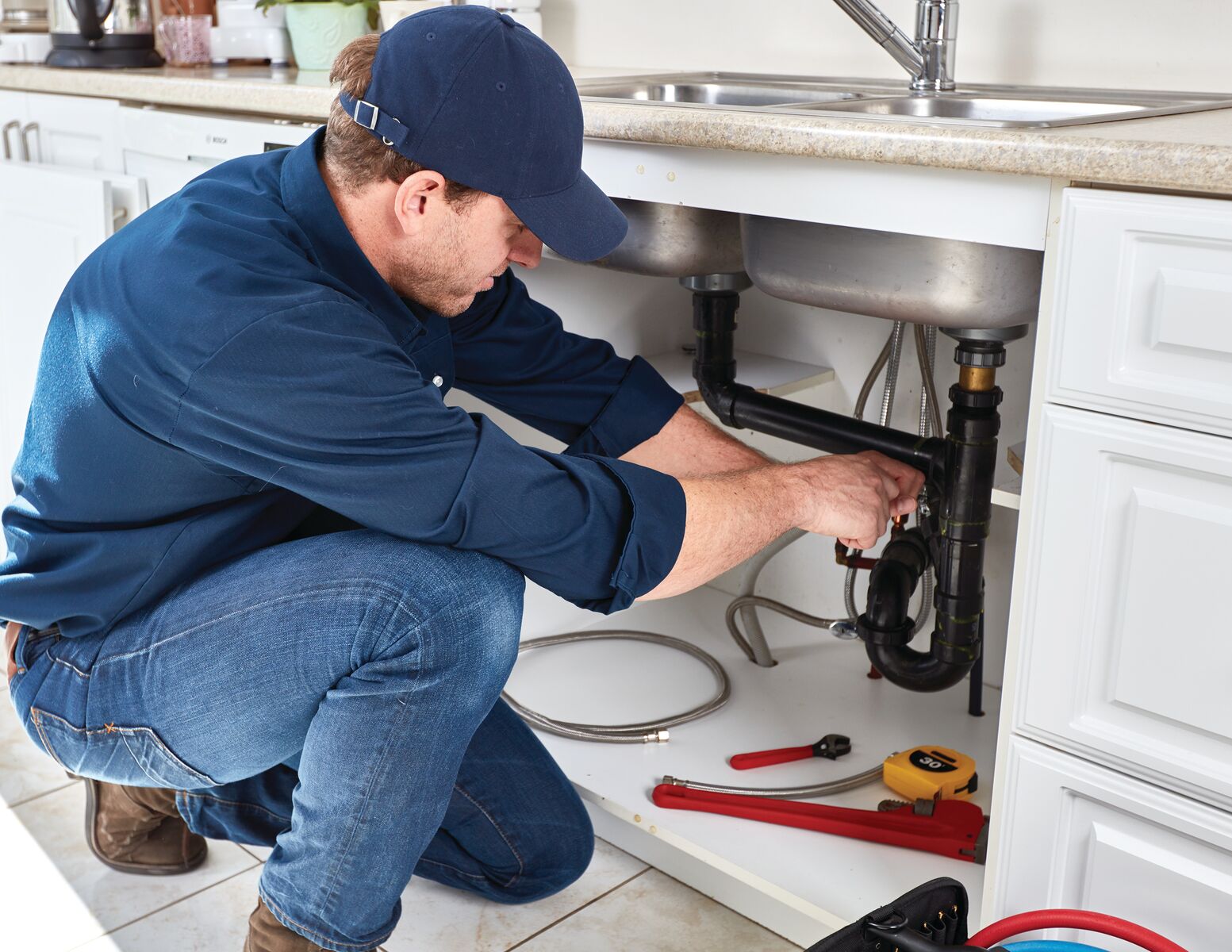 What Does a Home Plumbing and Drainage Coverage Plan From HomeServe Cover?
First and foremost, when you choose HomeServe for a home coverage plan, you will have access to our 24/7 repair hotline. We know those home emergencies - especially in regards to the plumbing system - can happen at the most inopportune times. When you're prepared with a plan and experiencing an issue, call our 24/7 hotline and we will send an expert technician to your home to help with your covered repair. Here are some of the things a plumbing and drainage plan from HomeServe covers:
Locating the blockage or collapse
Excavation to expose the pipe
Pipe replacement or repair
Repair or replacement of seals and joints
Unblocking
Fitting external valves
Fusing
Welding
Pipe cutting
Without a plan, you may find yourself covering the entire cost of these repairs. Are you financially prepared to handle a sewer line replacement that can cost over a thousand dollars?
Please input a 5 digit Zip Code
What Problems Can Your Plumbing and Drainage System Cause?
Damage to your plumbing and drainage system can lead to some pretty big repairs for homeowners. This is because plumbing issues oftentimes don't stop at just the pipes. Interior plumbing issues can lead to burst pipes which can cause thousands of dollars in structural damage to your home. Here are some of the issues interior plumbing can cause:
Burst pipes behind your walls or ceilings
Blocked or slow shower sink drains
Leaking supply pipes to your water heater
As a homeowner, you may be responsible for the plumbing and drainage lines inside your home and for the sewer/septic line on your property, and you may have to arrange and pay for any necessary repairs. This illustration shows repairs that are performed on these lines and how much licensed and insured plumbers would typically charge.
Are Home Plumbing and Drainage Coverage Plans Worth it?
Many homeowners operate under the assumption that their homeowners' insurance policy will help them in the event they need plumbing and drainage repairs. Unfortunately, many of these basic home insurance plans do not cover home plumbing and drainage problems caused by normal wear and tear. This means you will be responsible for covering the charge.

It can cost hundreds of dollars to clear clogged lines, snake drains, and fix leaking pipes and thousands of dollars to replace your sewer/septic line. Due to how much your plumbing lines get used, they are more prone to damage than the other systems in your home. This means you need to be financially prepared for multiple repairs. With a plan from HomeServe, homeowners have peace of mind so they don't have to worry about footing the expensive cost of covered home repairs.
What HomeServe Customers Have to Say
Silver Springs, TN (Dlakr White)

"Our contractor insisted that it was a plumbing problem. His evaluation was very thorough and the company provided other personnel to substantiate his evaluation. I will call them for plumbing issues in the future."

"This is an EXCELLENT company. They respond like lightning

Island Park, NY ( G. Degillo)

"Very prompt response and courteous in their service. Highly recommended to friends and family."

"The service man was on time
Disclaimer: Coverage not available everywhere. Plan benefits, limitations and exclusions vary. To find specific plans available in your area, please use the zip-in feature on our site.
View Plumbing Repair Articles
View Plans in your area
Please input a 5 digit Zip Code