Home repair plans starting at just $7.99/month*
Ditch the worry about home repairs
Existing customers
Sign In / Create Account
Local, licensed, insured technicians
Repairs guaranteed for 1 year**
Local, licensed, insured technicians
Repairs guaranteed for 1 year*
Don't miss the bus. Learn more about important home protection.
A plan from HomeServe can help you save money and time when dealing with high home repair bills.
Preparing for home repairs is important. When your water line or sewer line breaks, it's expensive (replacing it could cost you as much as $2,600†) and normal wear and tear is not typically covered by basic homeowner's insurance. Plus finding a contractor can be difficult. When you're a HomeServe customer, you call our 24/7/365 emergency repair hotline, we send a local, trusted technician to fix the covered repair, and we cover the bill. Get on board and enroll in a plan from HomeServe today.
†National average replacement cost as of June 2020
How home repair plans from HomeServe work
Call Us 24/7
If you have a problem, a repair hotline representative is available to take your call 24/7 and can schedule an appointment to get you the help you need.
We'll Send a Technician
When you need to make a claim, we will send a local, licensed technician right to your doorstep to handle your covered repair.
You Get "Thumbs Up" Service
HomeServe's network of local, licensed and insured professionals deliver quality service to our customers. The result is a big "thumbs up" for the repair work.
Sign up for HomeServe emails.
Get the latest news, tips and promotional messages, including special offers.
The email field is required.
Thanks for signing up!
Watch your inbox for our simple home maintenance tips. PDF Link
Featuring some of our best customer reviews:
We turned our central air on for the first time. It was not working properly. Called HomeServe and a technician was at our house quickly and fixed the central air. Very impressed with this service!

Interior Plumbing & Drainage Customer
:::

The service was excellent. The gentlemen were respectful, took off their shoes before entering my house, and wore masks. They completed the service and everything has worked wonderfully since then. Thank you!!

Sewer Septic Line Customer
:::

The service people arrived on time, took care of the problem and left the place clean. Excellent Services. Extremely happy that I had the service contract.

Sewer Septic Line Customer
:::

The plumber was courteous and very professional. Also, he arrived very quickly after I called HomeServe. The repair job was totally hassle-free.

Interior Plumbing & Drainage Customer
:::

Service I received was excellent. Found the leak, and fixed it. Very professional. Worth the premium I pay monthly. Will recommend to others.

R. Croft, Harbor City, CA

Exterior Sewer/Septic Line Customer
:::
:::::
Are you a plumber or an HVAC professional looking to join HomeServe's Network of Contractors? Apply here.
Join Our partners
Join HomeServe's 1000+ partners and offer your customers a suite of affordable home repair plans with access to our qualified, insured, contractor network. This can help strengthen customer relationship, translate into improved customer satisfaction and community relations. Become a partner today.
HomeServe Hints Blog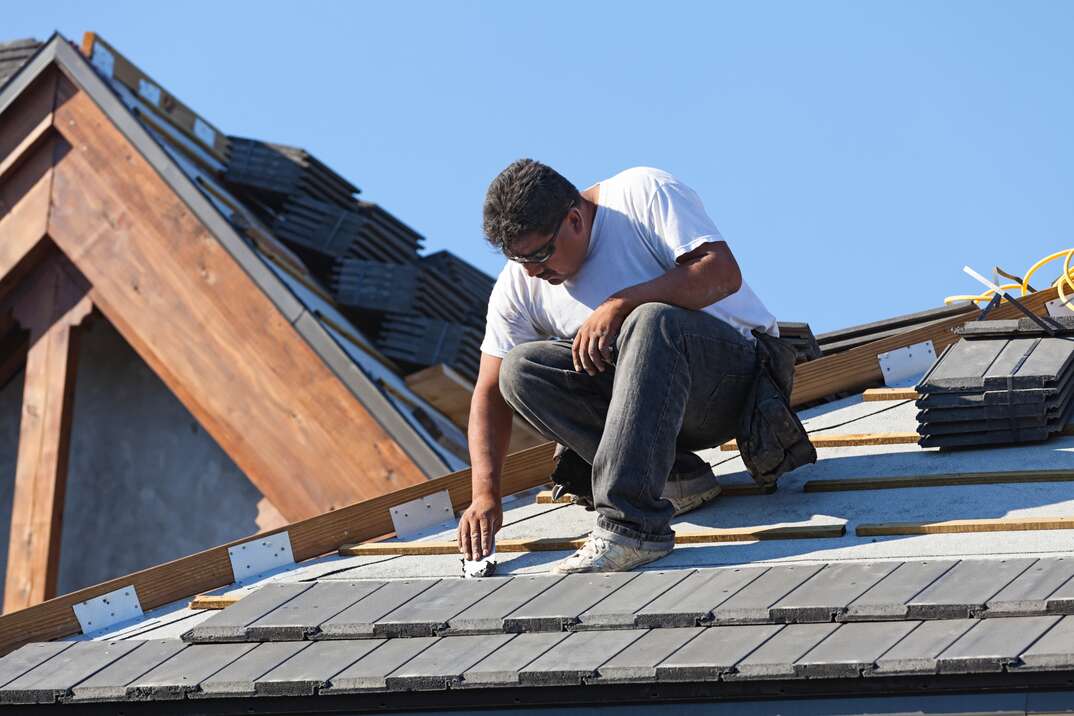 How Much Do Roof Shingles Cost?
The national average cost of roof shingles is $5,000 to $18,000. With such high prices, it's important to understand what contributes to the cost and how to save money. 
Continue reading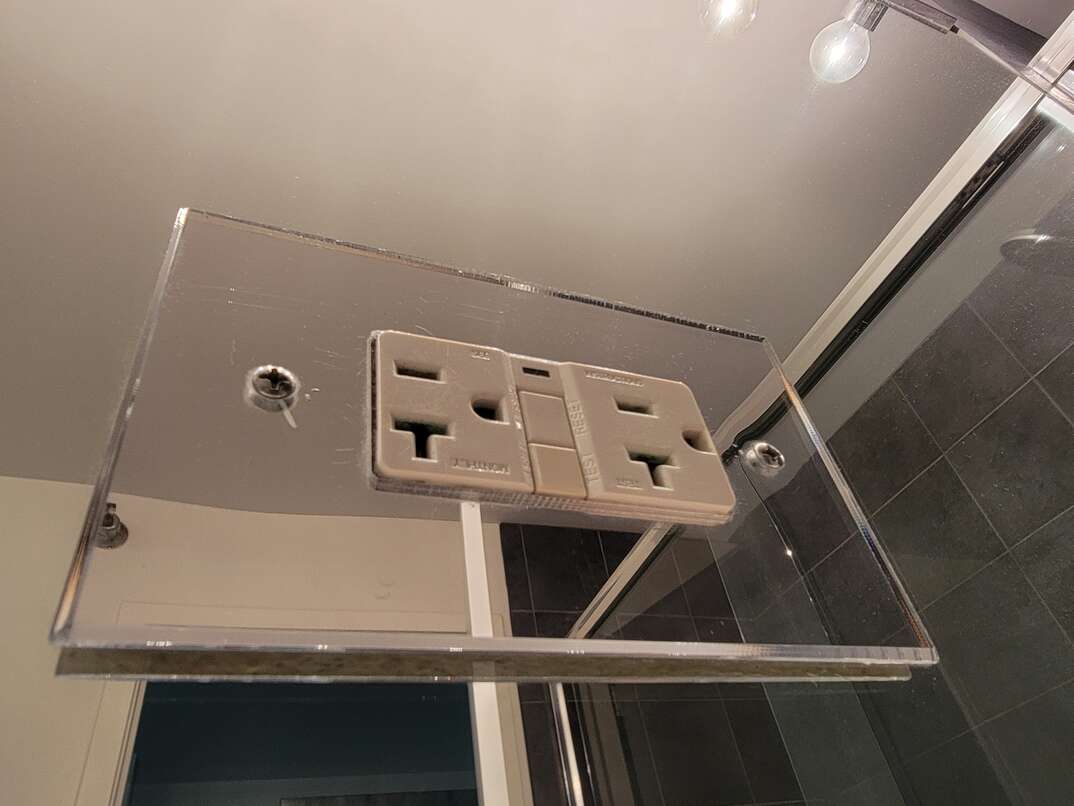 How Much Does It Cost to Replace an Electrical Panel and Ground Outlets With GFCI?
Older homes may not have GFCI outlets installed. Find out how much it might cost you to replace an electrical panel and ground outlets with GFCI.
Continue reading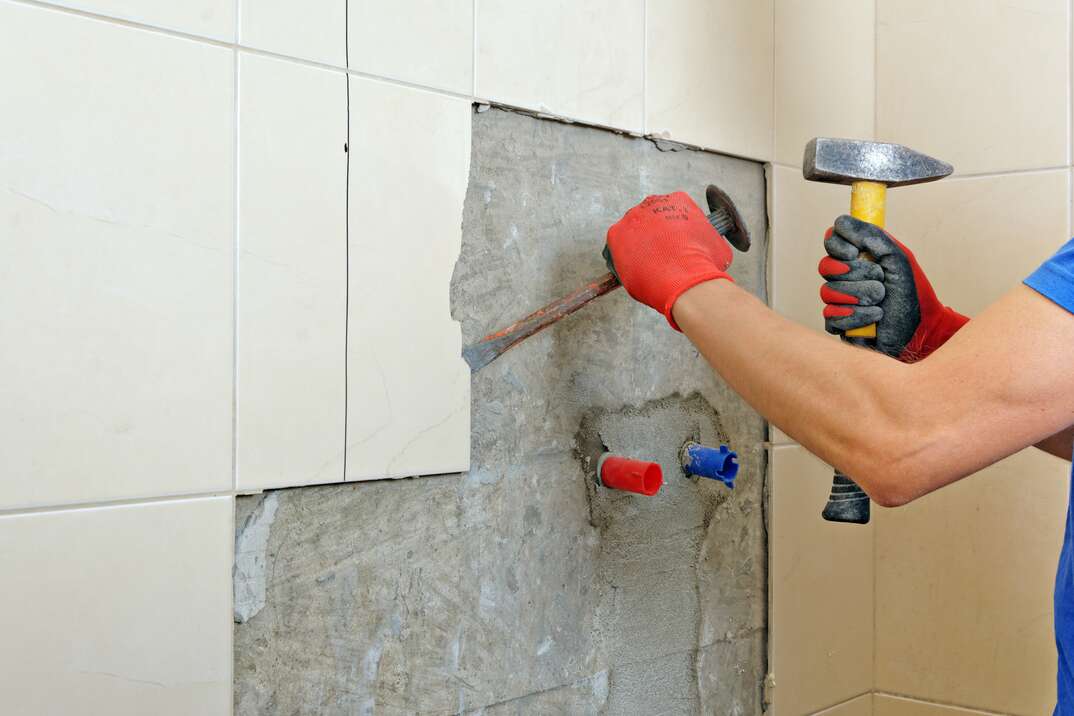 Here's How to Remove a Tile Backsplash in 7 Steps
Removing a tile backsplash can be challenging and time-consuming, but it's not impossible. Here's how to do it without causing damage to surrounding areas.
Continue reading
*Surge and Tech Protection Plans include a 90 day repair guarantee.
*$7.99 per month plans are not available everywhere.
**Surge and Tech Protection Plans include a 90 day repair guarantee.