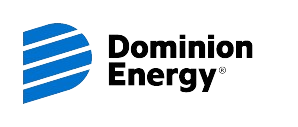 About Dominion Energy and HomeServe
Dominion Energy has partnered with HomeServe to offer home repair plans to help eligible customers be prepared and have the best possible service in the case of such an emergency.
Please input a 5 digit Zip Code
1
Find a plan for:
Interior Plumbing and Drainage

Interior Electric Line

Interior Plumbing

Electrical Surge

Exterior Sewer/Septic line

Gas Line Coverage

Water Service Line

Heating System Coverage

Sewer/Septic Line Restoration

Water Heater

Water Service Line Restoration

Heating and Cooling System Coverage
Frequently Asked Questions
What is the cancellation policy?

What quality of repair can I expect?

When can I make a service call?

Does my homeowners insurance cover this?