Hot This Summer? Here's Everything You Need to Know to Keep Cool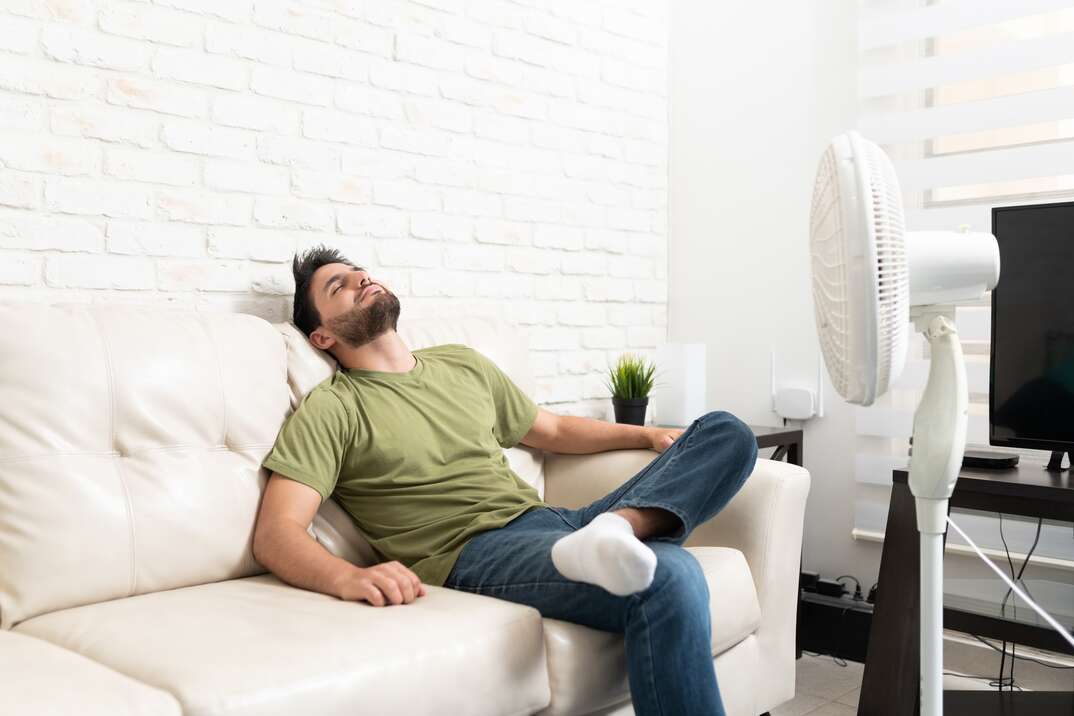 When the summer heat sets in, every household has its own way of dealing with the oppressive temperatures. Some fire up the air conditioner or employ a fleet of fans. Others retreat to the much cooler basement and vow not to emerge until autumn arrives.
This May Also Interest You: No AC? No Sweat. Here's How to Keep Cool
No matter how you choose to keep cool during the dog days, here's everything you need to know about air conditioners, fans, dehumidifiers and more — all in one convenient spot.
Buying an Air Conditioner?
If you're in the market for a new air conditioner, you probably have a few questions on your mind, the main one being how much it's going to cost. On average, expect to pay between $5,000 and $12,000 for a new central air unit. Find more pricing information here. See also: What Size Air Conditioner Do I Need?
In your AC search, you may come across some acronyms you're unfamiliar with. Here's the crash course on SEER ratings (a metric of energy efficiency) and everything you need to know about British Thermal Units, a measurement of cooling power.
Not all the rooms or sections of your home may be ducted for central air conditioning. You can add a ductless mini split AC instead. If you're a renter (or just want to cool a small space), try a floor-standing portable model or a window unit.
You can save yourself a chunk of change if you can repair your system instead of replacing it. Read more: Should I Replace or Repair My Air Conditioner?
Air Conditioner Maintenance
Like any other HVAC system, your air conditioner needs some TLC in order to keep running properly. If you'd rather pay someone to do the work, check out our maintenance cost guide. Otherwise, keep these how-to guides handy when performing routine maintenance yourself:
Dehumidifiers
Did you know that turning on your dehumidifier can help keep your home a little cooler? This is especially true if you live in a particularly muggy area. Here are five more reasons you need a dehumidifier.
Ceiling Fans
A cool breeze from up above is a great way to keep air moving in bedrooms and living areas, even if you don't have an air conditioner. Whether you're installing a new fan or trying to troubleshoot the one you've got, we've probably written about it. Here's every article we have on ceiling fans: