TotalHome Warranty Appliance Plan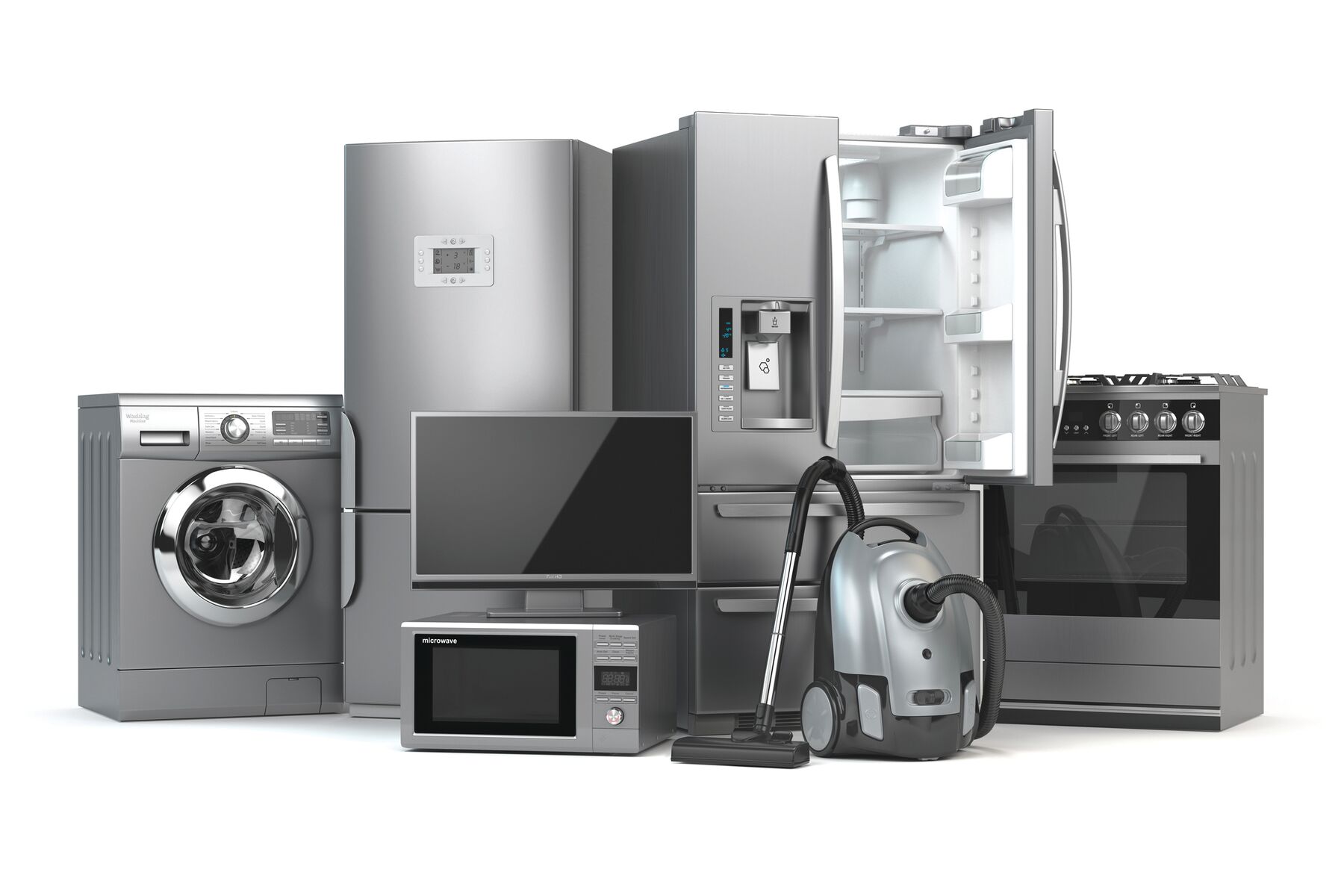 A home warranty for appliances is a smart purchase since it's only a matter of time before one of your appliances malfunctions or breaks down entirely. Plus, the collateral damage of an appliance breaking can be annoying to severe — like rotten food when your refrigerator breaks or water damage to your home when your washing machine goes awry.
Please input a 5 digit Zip Code
What Is Home Warranty for Appliances?
When you think about all the appliances in your home, there are many — and several are quite expensive. You can protect your purchases as much as possible with a home warranty plan from HomeServe.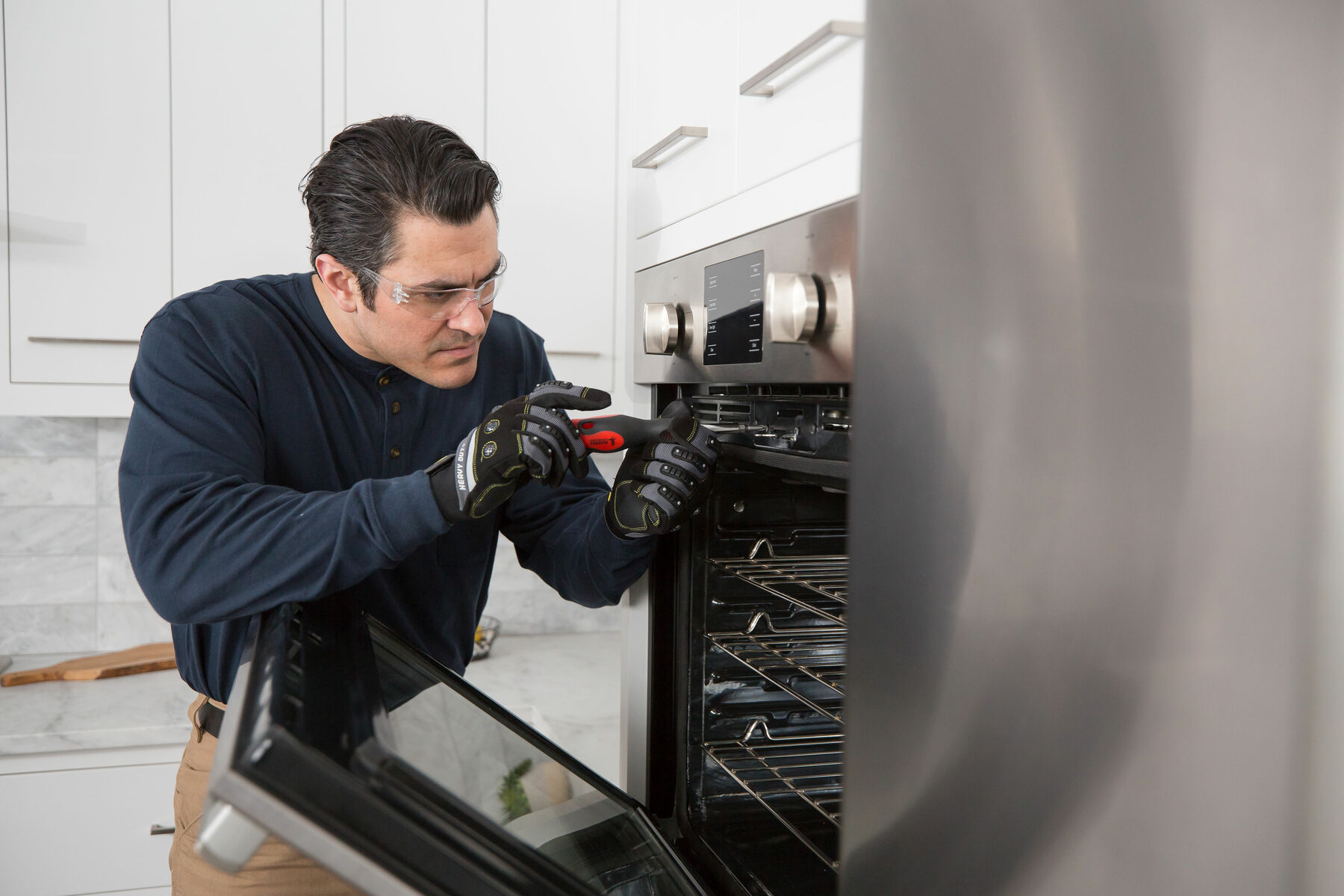 What Does a TotalHome Warranty Appliance Plan from HomeServe Cover?
The appliance home warranty plan from HomeServe covers the repair or replacement of eight major home appliances, regardless of age, make or model. These can include:
Built-in microwaves
Trash compactors
Clothes washers
Clothes dryers
Kitchen refrigerators
Garage door openers
Stovetops and ovens
Dishwashers
Please input a 5 digit Zip Code
Is an Appliance Home Warranty Worth it?
Home appliances can cost $500 or more apiece, plus maintenance and repair costs. Whichever way you do the math, that's a lot of money. When you have a home warranty plan from HomeServe and one of these pricey appliances breaks down, the coverage is worth it.

Not only will you save money in the long run, but your covered appliances will be repaired or replaced, so you can get your life back on track without the hassle of finding a reliable repair technician.
What Problems Can Your Appliances Cause?
Part of owning a home is the responsibility of fixing problems with your appliances when they arise. There's no more calling your landlord to come in and do the job — you're now in charge of figuring out how to get it fixed as well as how to pay the associated expenses. Issues that arise with your appliances can range from minor to major, such as fire or water damage. Some of the most common problems people have with their appliances include:
Clothes dryer not drying properly
Flickering lights
Ice machine in the freezer leaking
Refrigerator not cooling
Stove range not heating correctly
Washer leaking water when it's running
Heating unit blowing cold air
Air conditioner not turning on
Frequently Asked Questions
What is the best home appliance warranty company?

The answer to this question comes down to a personal decision. While you're shopping for an appliance home warranty plan, HomeServe has great plans and coverage options for eligible homeowners.

Does a home warranty cover old appliances?

Yes, the TotalHome Warranty Appliance plan covers appliances regardless of age or brand to help you avoid the unexpected expense of appliance repairs.

Will a home warranty replace my stove?

Yes, our home warranty coverage will replace your stove if it's deemed unfixable, up to your benefit amount. Just like anything, there are some guidelines that must be met, but by having a home warranty on the appliances in your home, including the stove, you can have it replaced, up to your benefit amount.
What HomeServe Customers Have to Say
Maple Heights, OH (Valerie)

"Everything was handled quickly and professionally. Very happy and satisfied customer. Thank you!"

"Absolutely professional service. Timely

"The service people are polite

South Jersey, NJ (L. Morris)

"The technician was very polite and I especially liked that he explained what he was doing and didn't mind showing me when I asked what the problem was.Anytime I've used this service I have been very pleased and have referred relatives and friends to get this service.I appreciate the help I get."
Disclaimer: Coverage not available everywhere. Plan benefits, limitations and exclusions vary. To find specific plans available in your area, please use the zip-in feature on our site.
View Home Warranty Articles
View Plans in your area
Please input a 5 digit Zip Code