Rest easy with low-cost home repair coverage this holiday
Rest easy with low-cost coverage this holiday season
Local, licensed, insured technicians
Repairs guaranteed for 1 year*
Local, licensed, insured technicians
Repairs guaranteed for 1 year*
HomeServe. The Do-It-For-You Experts®
For more than 15 years, we've been serving our 4.4 million customers in the US and Canada with one mission in mind: to be the first place people turn to for emergency home repairs.
With a home repair plan from HomeServe, you have the peace of mind knowing that the Do-It-For-You Experts will be there to fix it. We send local, licensed and expert technicians to fix your repair, help free you from the worry and inconvenience that comes with emergency home repairs.
How HomeServe repair plans work
Call Us 24/7
If you have a problem, a repair hotline representative is available to take your call 24/7 and can schedule an appointment to get you the help you need.
We'll Send a Technician
When you need to make a claim, we will send a local, licensed technician right to your doorstep to handle all your covered repairs.
You Get "Thumbs Up" Service
HomeServe's local, licensed and insured professionals deliver quality service to our customers. The result is a big "thumbs up" for the repair work.
Sign up for HomeServe emails.
Get the latest news, tips and promotional messages, including special offers.
The email field is required.
Thanks for signing up!
Watch your inbox for our simple home maintenance tips. PDF Link
Our satisfied customers say:
We turned our central air on for the first time. It was not working properly. Called HomeServe and a technician was at our house quickly and fixed the central air. Very impressed with this service!

Interior Plumbing & Drainage Customer
:::

The service was excellent. The gentlemen were respectful, took off their shoes before entering my house, and wore masks. They completed the service and everything has worked wonderfully since then. Thank you!!

Sewer Septic Line Customer
:::

The service people arrived on time, took care of the problem and left the place clean. Excellent Services. Extremely happy that I had the service contract.

Sewer Septic Line Customer
:::

The plumber was courteous and very professional. Also, he arrived very quickly after I called HomeServe. The repair job was totally hassle-free.

Interior Plumbing & Drainage Customer
:::

Service I received was excellent. Found the leak, and fixed it. Very professional. Worth the premium I pay monthly. Will recommend to others.

R. Croft, Harbor City, CA

Exterior Sewer/Septic Line Customer
:::
:::::
Our partners
We partner with many of the nations leading utilities.
HomeServe Hints Blog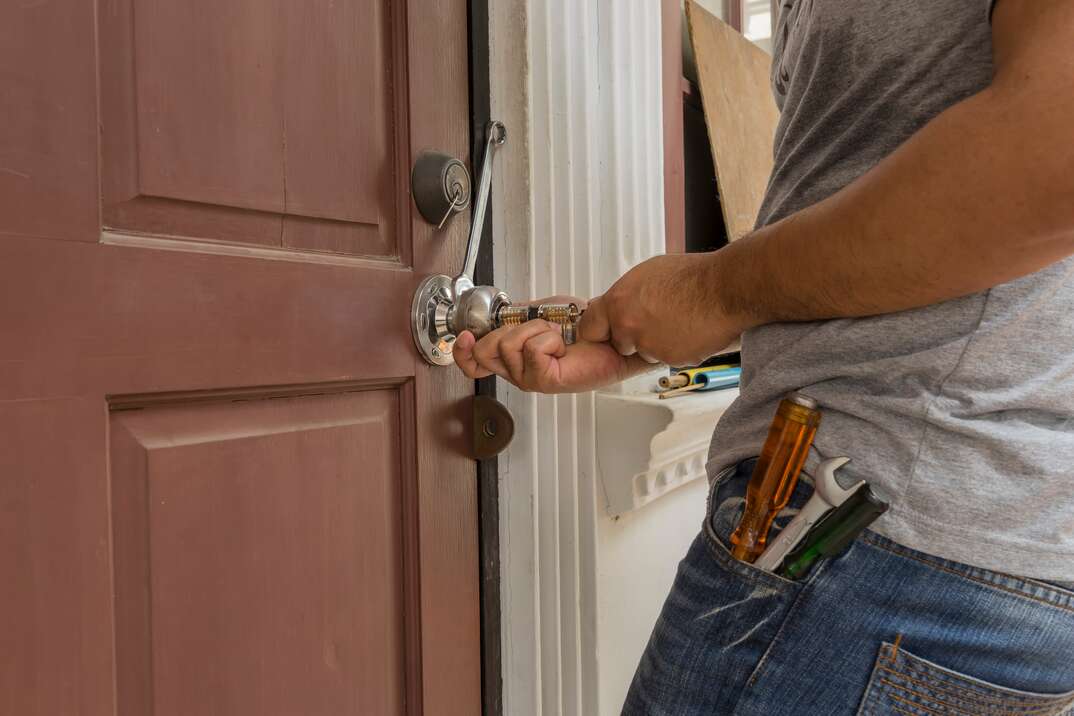 First-Time Homebuyers: Here's What to Replace First After Moving Into a New House
Are you a first-time homebuyer? Before you get your keys, you should think about what systems and fixtures you're going to repair or replace first. Run through this checklist before you start unpacking.
Continue reading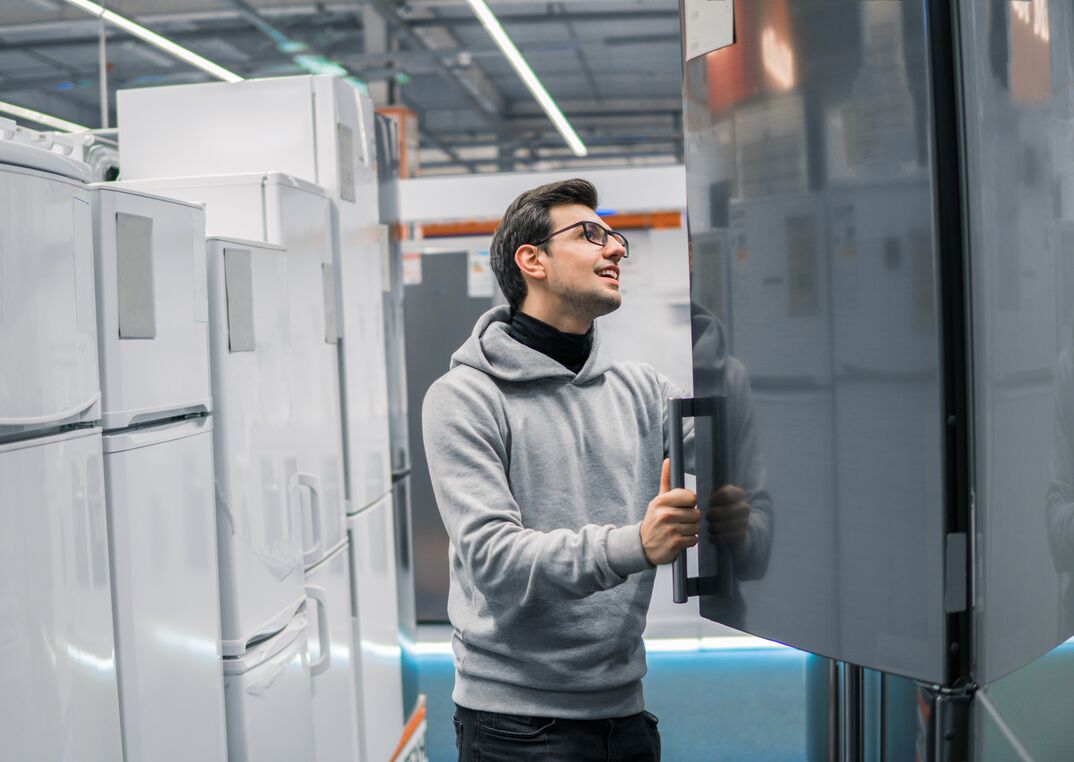 How Much Does a Fridge Cost?
When your leftovers don't stay cold and your freezer frosts up too often, it might be time for a new refrigerator. Fridge prices vary to fit all types of budgets. This overview breaks it down to help you know what to expect.
Continue reading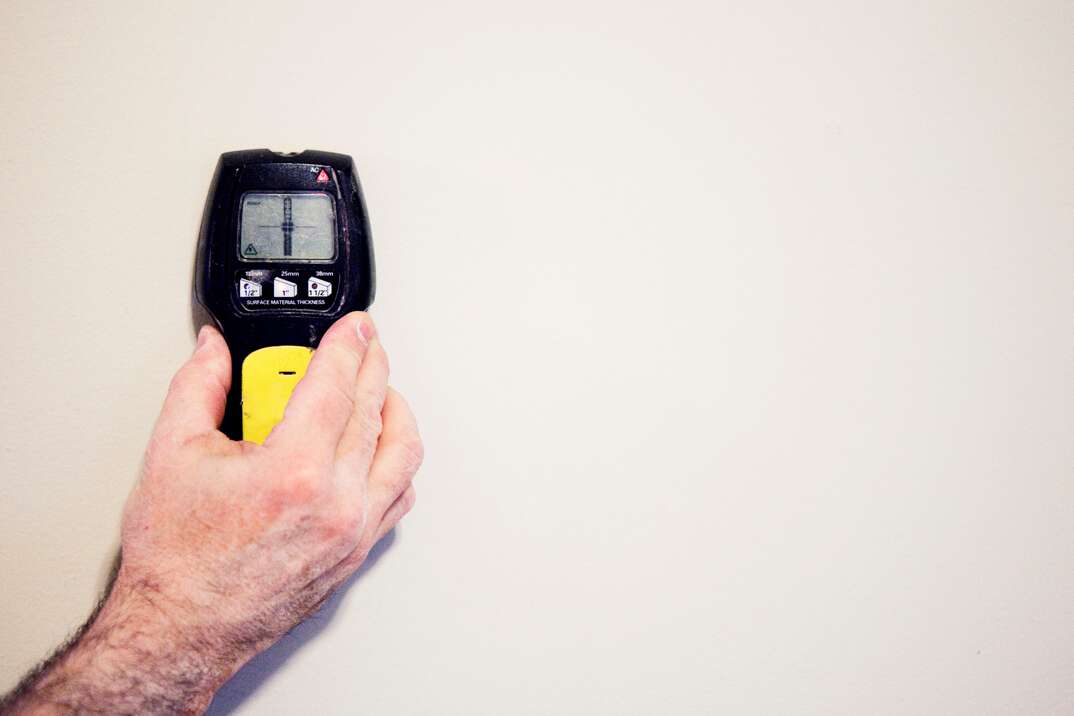 How to Use a Stud Finder
The trial-and-error days of locating studs by hammering nails randomly into the wall are long gone. Electronic stud finders can quickly find wall studs without damaging your walls. Here's how these useful gadgets work.
Continue reading
*Surge Plans include a 90 day repair guarantee.
*Surge Plans include a 90 day repair guarantee.