How Much Does It Cost to Stucco a House?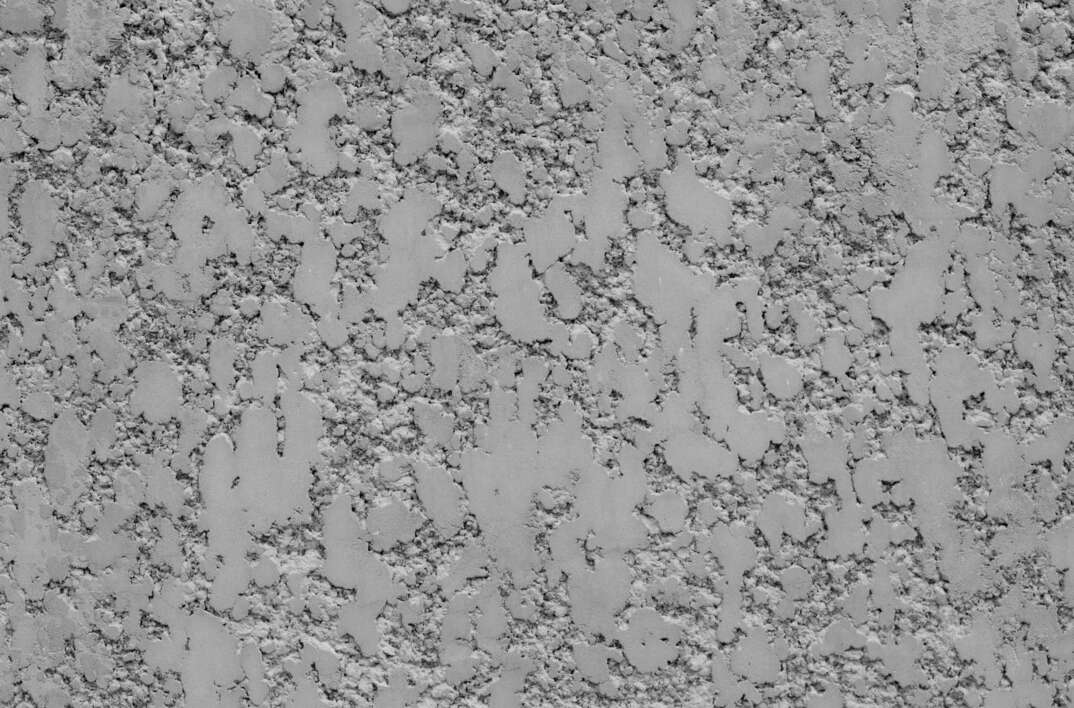 Stucco Siding Installation at a Glance
Total cost per square foot: $2-$14
Materials: $2+ per square foot
Installation: $4-$10 per square foot
Average cost for 1,000-square-foot home: $10,000
Average cost for 1,500-square-foot-home: $12,000
Compare to vinyl siding: $2-$7 per square foot
Selecting a material for your home's exterior is an important decision. Siding impacts not only your home's appearance, but also its value, maintenance needs and resistance from the elements. Stucco is a durable and attractive option that can last for decades when properly installed and maintained.
This May Also Interest You: Deciding on Siding? Here's How Much Siding Installation Costs
Curious how much it would cost to stucco your home? Here's a cost breakdown.
Average Cost Per Square Foot
According to HowMuch.net, the total cost per square foot can range from $2 to $14 or more depending on several factors, including:
The size of the home
Complexity of architecture
Type of stucco
Labor costs
Type of siding material already on the home
Location of the home
Materials
Stucco materials start around $2 per square foot, though higher quality materials may cost more. Most types of stucco require you to apply three coats to a home's surface, but one-coat stucco is available. One-coat stucco is more expensive but requires less labor to install. Weather-repellent treatments also cost extra but increase longevity.
Installation
Installation is a big part of the cost to stucco a house. Labor prices range from $4 to $10 per square foot. These factors can complicate installation, leading to higher labor costs:
Multiple stories
Complex architecture
Removal of old siding
A home with a surface that's difficult to prepare for stucco application
Although you can avoid labor costs by doing the job yourself, you'll probably want to hire a professional. Poor installation can cause cracking and chipping, which ruin the stucco's durability. To install stucco yourself, you'll have to purchase special tools and safety equipment. You'll also need favorable weather and a properly prepared application surface.
Total Cost to Stucco a House
The overall cost to stucco a house depends on the factors listed above. Here are some average rates for homes of different sizes to help you estimate costs:
How Much Does It Cost to Stucco a 1,000-Square-Foot House?
The installation cost for a small, one-story house is relatively modest. Even with complex architecture or siding preparation expenses, the total amount is usually less than $10,000.
How Much Does It Cost to Stucco a 1,500-Square-Foot House?
A smaller two-story house usually costs around $12,000 to stucco, and a one-story 1,500 square foot home may be slightly less.
How Much Does It Cost to Stucco a Larger Home?
According to the DIY Network, a larger, two-story home can cost around $22,000 to stucco. Pricing ultimately depends on exterior square footage and other factors. Exterior Installation and Finish Systems provide extra protection against damage and weather, but costs can approach $30,000 if you opt to have such a system installed.
More Related Articles:
Cost Comparison
Stucco tends to be more expensive to install than other types of siding, but it may save you money over time because it's more durable than other options. For comparison, vinyl siding costs $2 to $7 per square foot. Total costs for an average two-story home range from $6,000 to $13,000. Cedar or other wood siding typically costs between $9,000 and $19,000 for whole-house installation.
Vinyl and cedar siding can last 20 to 40 years, while properly installed stucco can last 50 years or more, according to The Spruce. Wood siding requires significant maintenance, and vinyl siding can be damaged by weather and sun exposure.
Another popular siding option is Hardie board — also known as fiber cement — which costs around $10 per square foot to install. Like stucco, Hardie board is highly durable and is designed to last approximately 50 years.
Should I Avoid Buying a Home With Stucco Siding?
Stucco is a high-quality material, but it does have some downsides. In areas with clay or expansive soils, stucco siding can be problematic since it's susceptible to cracking when foundations shift or settle. Stucco may not be the best choice for homes facing exceptional precipitation or ground moisture, either.
Even in normal climates, moisture can leak through cracked stucco, damaging the stucco as well as the underlying home. Repairing this damage can be tricky, and professionals may charge $40 to $50 per hour for stucco repairs, plus the cost of materials.
However, stucco can also be resilient and long-lasting, especially in dry, sunny climates. You may be able to do minor repairs yourself, and stucco can be painted with regular house paint if desired.
Does Stucco Siding Increase Home Value?
HGTV says well-maintained stucco is an impressive, high-value improvement that can increase a home's curb appeal and value. However, stucco that's cracked or damaged won't have the same impact.
Since we're all home now more than ever, being prepared for unexpected home repairs with a plan from HomeServe is important. Having a plan in place gives you peace of mind knowing that you can simply call our 24/7 repair hotline for covered breakdowns. See what plans are available in your neighborhood.