How Much Do Solar Shingles Cost?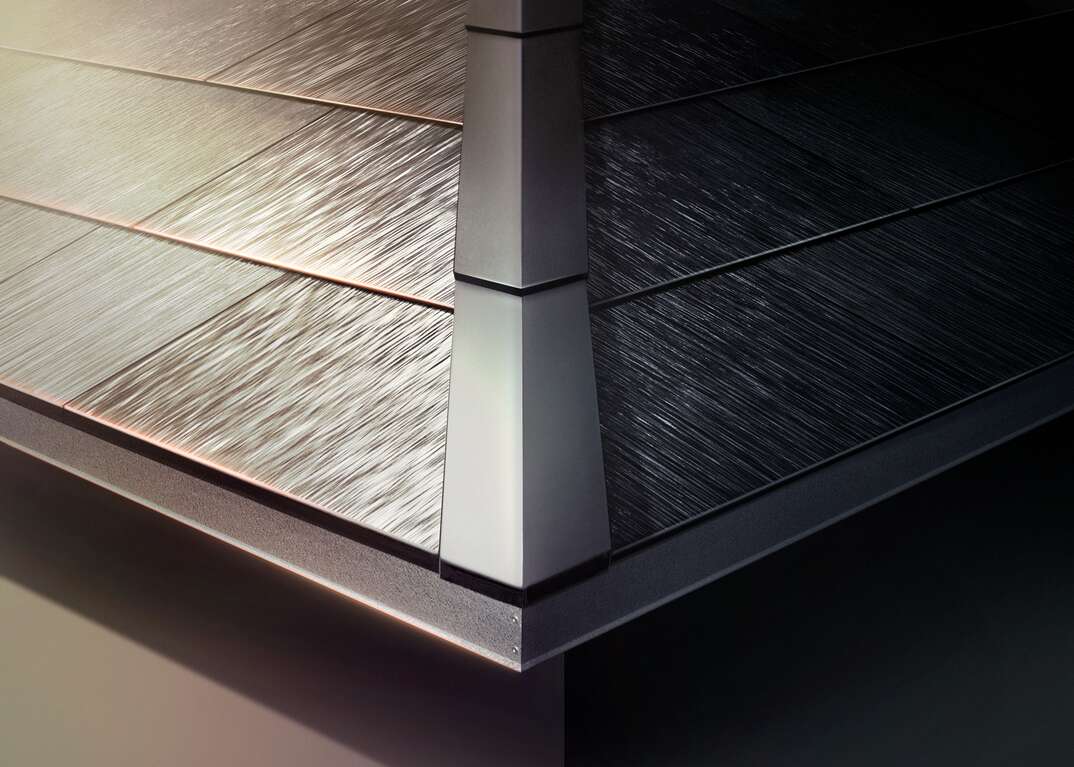 Solar Shingles Costs at a Glance
Are you dreading your next electricity bill? Nobody likes paying more than they need to for electricity, which is why homeowners are always on the lookout for options that can help them save on bills and deliver the power they need when it's required. For many households, solar power could be the perfect solution — and solar shingles may make it a reality.
This May Also Interest You: What's It Like to Go Solar? 5 Things They Don't Tell You in the Brochure
Here, we take a look at the variables that can influence how much solar shingles cost, whether solar shingles are right for you and why the installation price can be quite high.
How Much Do Solar Shingles Cost?
According to Solar Reviews, a solar roof costs somewhere between $14 and $19 per square foot. The labor costs associated with installation also need to be factored in.
For the purposes of comparison, solar panels cost somewhere between $4 and $10 per square foot. The cost of fitting a traditional shingle roofing system is somewhere between $1.50 and $5.50 per square foot for materials, plus $3 to $6 per square foot for installation.
Solar installations of any type aren't a cheap option. However, over time, they may pay for themselves through the power they generate.
Are Solar Shingles Worth it?
Given that the cost of solar shingles is significantly greater than those of a new roof and solar panels, an important question has got to be whether they're worth it. The honest answer is that it depends on what your priorities are.
The key advantages that solar tiles have over panels or a traditional roof include:
More Related Articles
Why Is Solar So Expensive?
Solar shingles cost significantly more than both traditional asphalt shingles and solar panels. Whether they're worth the added outlay depends on your individual household and priorities. Although some of the cost of solar shingle installation is recouped over time in the form of reduced energy bills, the savings may not be enough to pay back that initial investment.
There are a number of reasons why solar is an expensive choice, including:
Photo credit: Tesla