Heating System Coverage Plan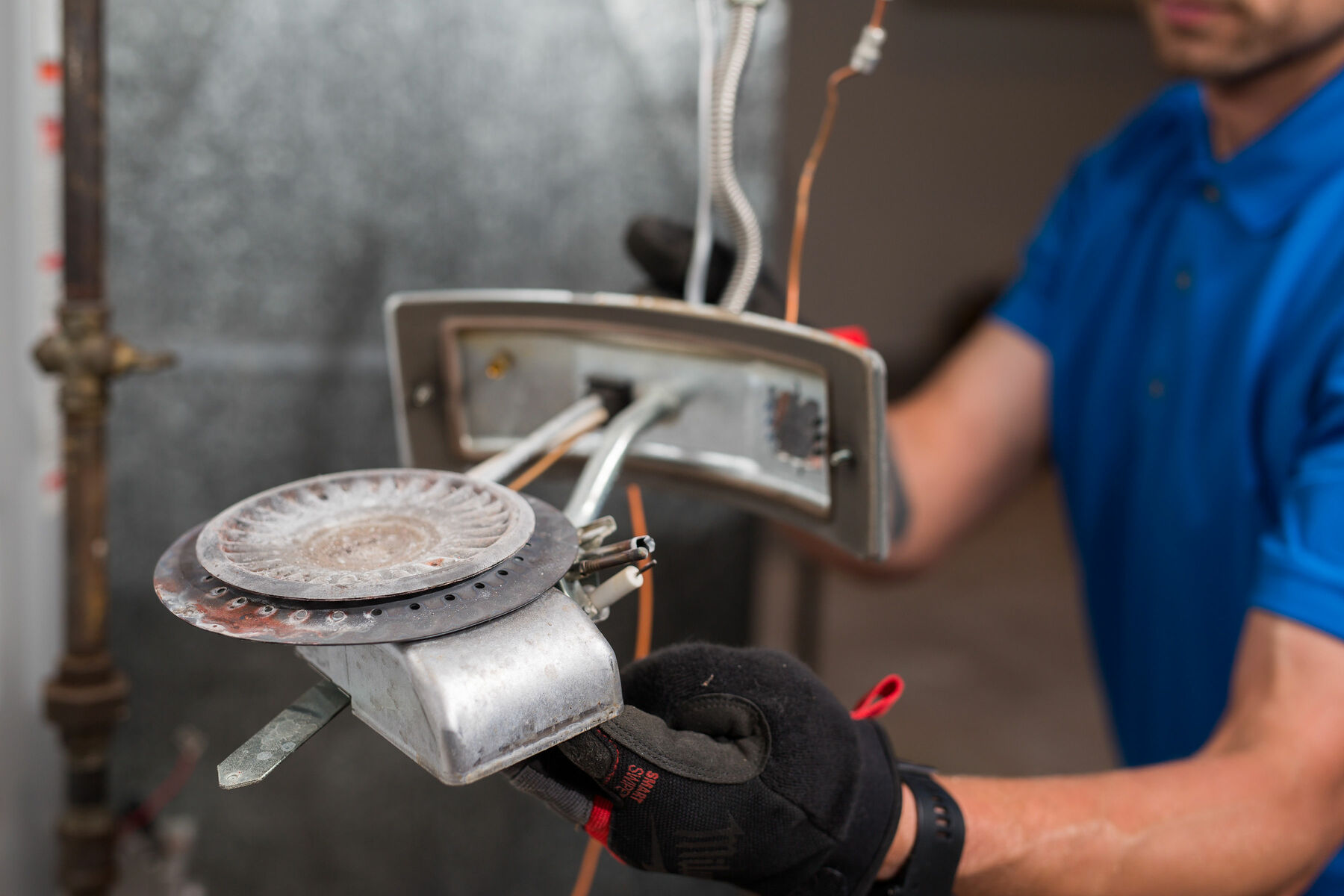 When you buy and move into your first home, there are a lot of things to think about. But one thing new homeowners don't expect are costly home repairs, such as heating system breakdowns. So when the heat goes out in your home, it's your responsibility to call a repairman and pay the out-of-pocket expenses. And on average, you can expect to pay a lot for furnace repairs and fixes. Are you financially prepared should a heating system breakdown happen?
When you have a plan from HomeServe, your budget is protected from costly bills of covered heating system breakdowns up to your benefit amount and provides peace of mind. When armed with a plan and these problems occur, call us and we will send a technician to you to help get the heating system issue fixed.
Please input a 5 digit Zip Code
What Is A Heating System Plan?
Your heating system is an essential system in your home, and when a breakdown occurs, it can be a very stressful situation for a homeowner. What you may not know is that when you have a plan with HomeServe in place, you don't have to stress over it.
What Does a Heating System Plan from HomeServe Cover?
When a heating system breakdown occurs, you'll quickly realize you could face many long, cold days trying to find reliable repair help in the busy winter months. With a heating system plan from HomeServe, you can worry less as it covers a variety of problems that you can have with furnace heating system, such as:
Fusible Links and Gas Valves
Pressure Switch and Regulator Valve
Fan and Limit Controls
Pilots and Thermocouples
Blower Motors and Assembly
Main and Pilot Burner
Barometric Damper
Blower and Low Water Cutoff
Blower and Low Water Cutoff
When you're prepared with a plan from HomeServe, and faced with an unexpected breakdown, you simply call our 24/7 repair hotline. We'll then send a professional to address the issue and help to alleviate the stress that comes with unwanted home repairs.
Please input a 5 digit Zip Code
What Problems Can A Heating System Cause?
You should always make sure that any problems that you are facing with your heating system are taken care of promptly. If you leave minor problems unresolved, they can turn into much bigger ones. A failing or broken heater or furnace can cause the following issues:
No heat
Freezing pipes
Obstruction in the filtration
Mechanical failure
Failures with the thermostat
This is why it's a good idea to have a protection plan in place for when you're faced with a heating problem. HomeServe has the plans for protection coverage that you need to help ease your worries.
Are Heating System Plans Worth it?
You may not realize it now, but home repairs can be expensive and headache inducing. Having a heating system plan in place means you don't have to worry about paying hundreds of dollars for covered repairs. You'll also have peace of mind knowing damage to your home resulting from heating system problems will be addressed by an expert.
Frequently Asked Questions
Are furnace protection plans worth it?

You have to think about the long term. Upfront it may seem like a lot of money to pay, but when replacements are needed, you are going to wish you were prepared with a furnace protection plan.

When should I replace my heating system?

Heating systems' life expectancy is about 10 to 15 years with it potentially lasting longer depending on the make, model or usage. For homeowners that run their system continuously and live-in cold weather year climates, you may want to replace it sooner.

How do I service my central heating system?

You should have your central heating systems maintained at least once a year, even when things are running smoothly. You can have a repairman come out and do this service for you routinely.

Are annual furnace inspections really necessary?

With regular maintenance, you can help your heating, ventilation and air conditioning systems keep working through every change in season. This routine can also increase the efficiency of your HVAC system, which means you may save money on your utility bills each month.
What HomeServe Customers Have to Say
"The absolute best service I have ever received for a heating repair. Even with having to order a part the entire job was done on the same day. Amazing!"

"Great service

Brooklyn-Queens, NY (Chris)

"My heat was off

"Called HomeServe after my furnace started giving me issues. I thought the furnace needed to be replaced. However
Disclaimer: Coverage not available everywhere. Plan benefits, limitations and exclusions vary. To find specific plans available in your area, please use the zip-in feature on our site.
View HVAC Repair Articles
View Plans in your area
Please input a 5 digit Zip Code