Interior Electrical Plan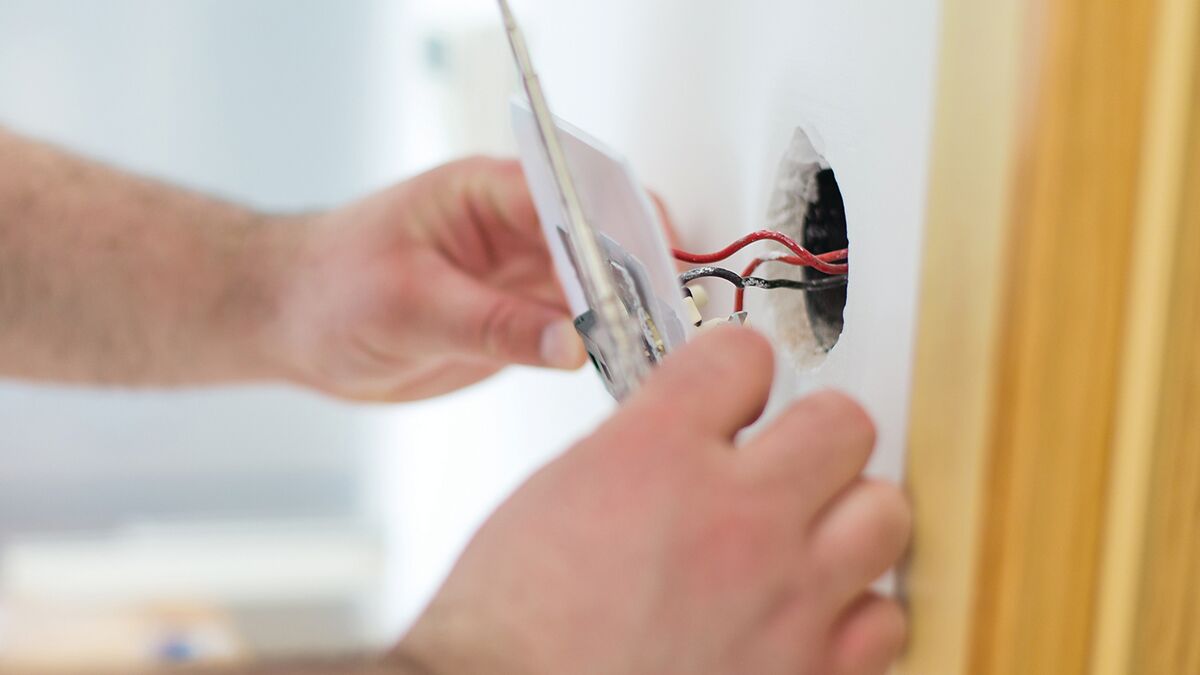 Some say that becoming a homeowner is a major accomplishment. But homeownership can bring a fair share of hurdles, like mortgage payments, home maintenance, and home repairs. It's important to know that as a homeowner, you're responsible for unexpected home repair issues, including problems with your interior electrical system.
Here at HomeServe, we offer home interior electrical line plans to help homeowners when they need repairs or replacements. When you're armed with a plan, and an electrical system emergency occurs, you don't have to shell out payment for an electrician to come make repairs covered under your plan.
Please input a 5 digit Zip Code
What is an Interior Electrical Plan?
Your home is filled with wiring and electrical outlets that help keep power flowing throughout your home at all hours of the day. Issues with your electrical lines can sometimes lead to power outages. It's important to know what to expect when it comes to your home's electrical wiring and the costs associated with repairing it.

Power up your protection against indoor electrical wiring breakdowns with our home repair plan, Interior Electrical Line Coverage. This optional coverage can protect your wallet from the high cost of covered home repairs.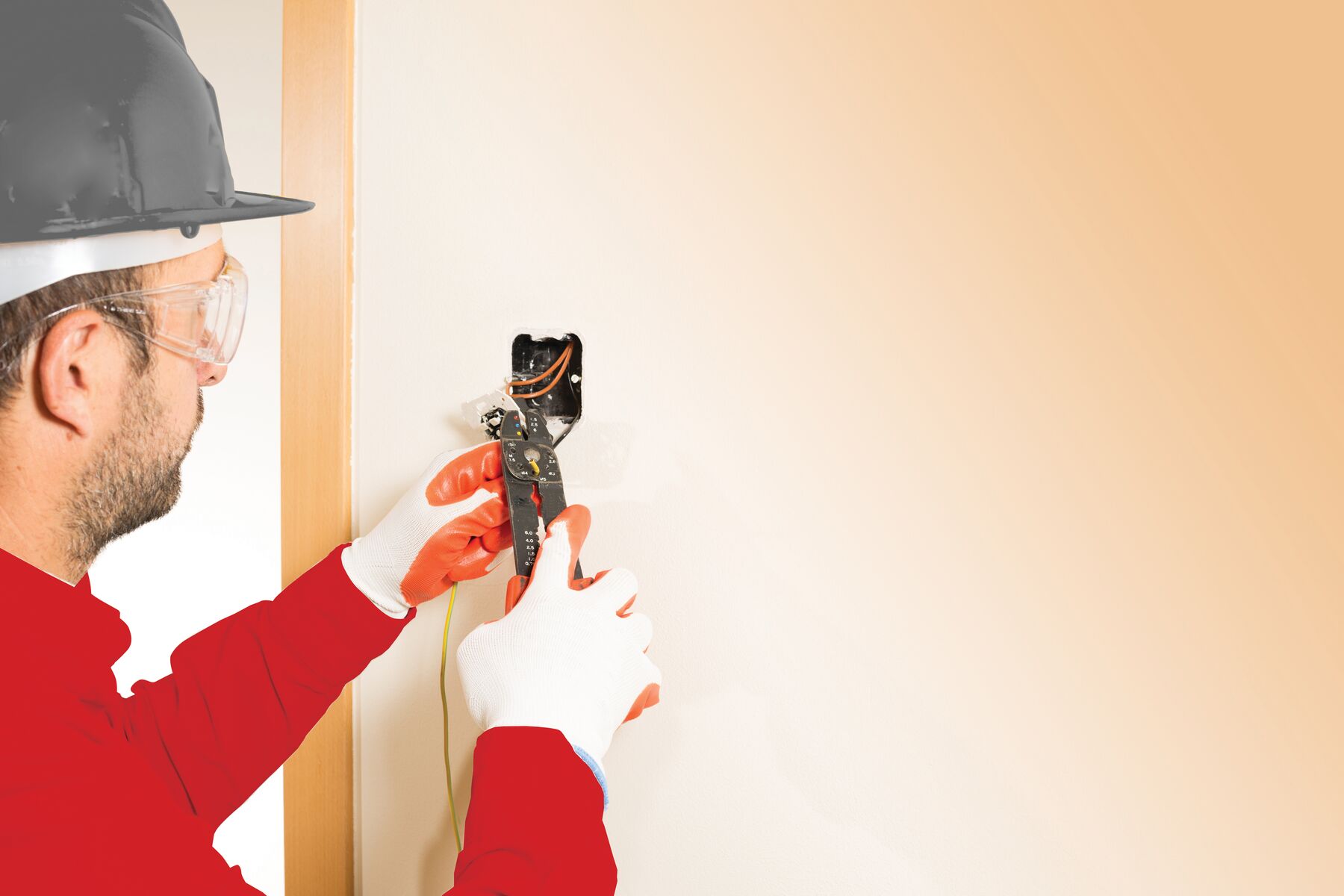 What does an Interior Electrical Plan from HomeServe Cover?
The interior electrical plan from HomeServe covers the following types of drainage and plumbing problems:
Faulty wiring to wall light
Faulty or damaged electrical outlet
Broken light switch
A faulty or damaged GFCI outlet
Faulty wiring to exhaust fan
Other qualifying repairs to the wiring that carries electricity to points of use in your home
Distribution center (panel or fuse box)
The responsibility for home repairs to the interior electrical lines typically falls on a homeowner's shoulders. When a problem occurs, you will have to call for service and pay for the repairs. Being prepared with an interior electrical plan from HomeServe means payment for these services may be taken care of by your coverage.
Please input a 5 digit Zip Code
What Can Interior Electrical Problems Cause?
Fortunately, it can be quite easy for homeowners - even those with zero experience or expertise in the electrical industry - to spot electrical issues. Unfortunately, it's not always a smart idea for those with no expertise to fix these issues on their own. This is because working with electrical lines can be very dangerous. Should an interior electrical issue arise, you will need to contact a professional as quickly as possible to avoid further damage.

Here are some of the issues interior electrical problems can cause:
Faulty outlets and wall switches
Shorts in wiring causing fixtures to stop working or lights to flicker
A partial or full home "blackout"
The last thing you need to worry about is sitting in the dark due to a home electrical issue. This is why when you have a plan and a breakdown occurs, you can call our 24/7 repair hotline and we will send an expert electrician to your home to help fix the issue.
Is an Interior Electrical Plan Worth it?
Many homeowners operate under the assumption that their basic homeowners' insurance policy will help them in the event they need help with electrical line repairs. Unfortunately, basic home insurance plans do not cover electrical lines damaged from normal wear and tear. So it makes sense to get interior electrical coverage so you don't have to worry about paying hundreds of dollars to a professional electrician for covered repairs. You'll also have peace of mind knowing electrical system problems will be addressed by our experts.
Frequently Asked Questions
Does a home warranty cover electrical issues?

Yes, we realize that many homeowners don't always have the expendable income to shell out for expensive home repair plans.
What HomeServe Customers Have to Say
"Great communication. Punctual and professional

Floral Park, NY (Rosalie)

"Immediate response and respect from the technician. The repair was done quickly. I could not be more pleased. Thank you!"

" Prompt Service! The technician was knowledgeable

" Our technician was excellent. He was knowledgeable
Disclaimer: Coverage not available everywhere. Plan benefits, limitations and exclusions vary. To find specific plans available in your area, please use the zip-in feature on our site.
View Electrical Repair Articles
View Plans in your area
Please input a 5 digit Zip Code