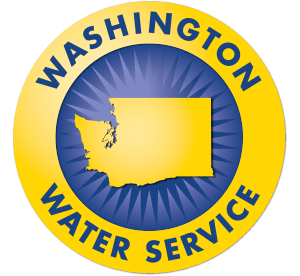 About Washington County Service Authority and HomeServe
Washington Water Service has arranged for HomeServe to offer optional, yet affordable, insurance policies to protect you again costly and inconvenient repairs to systems throughout your home and property. Not yet available to East Pierce Region (formerly Rainier View Water) customers.
Please input a 5 digit Zip Code
1
Find a plan for:
Interior Plumbing and Drainage

Water Service Line

Exterior Sewer/Septic line
Frequently Asked Questions
What is the cancellation policy?

What quality of repair can I expect?

When can I make a service call?

Does my homeowners insurance cover this?