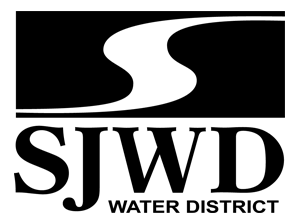 About SJWD and HomeServe
Startex Jackson Wellford Duncan Water District and its family of companies value their customers. That's why they have teamed up with HomeServe, a premier provider of home repair service plans. These optional plans help protect you from the financial burden of unexpected home repairs and provide local and licensed contractors to complete your repair.
Please input a 5 digit Zip Code
1
Find a plan for:
Interior Plumbing and Drainage

Water Service Line

Exterior Sewer/Septic line

Water Heater
Frequently Asked Questions
What is the cancellation policy?

What quality of repair can I expect?

When can I make a service call?

Does my homeowners insurance cover this?