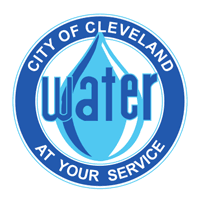 About Cleveland Water and HomeServe
Home emergency repairs can be expensive and time-consuming. With a repair plan from HomeServe, you can get access to our 24/7 hotline where you can schedule a repair for the systems in and around your home.
Please input a 5 digit Zip Code
1
Find a plan for:
Interior Plumbing and Drainage

Water Service Line

Exterior Sewer/Septic line

Water Heater
Frequently Asked Questions
What is the cancellation policy?

What quality of repair can I expect?

Does my homeowners insurance cover this?