How Much Does a Shower Remodel Cost?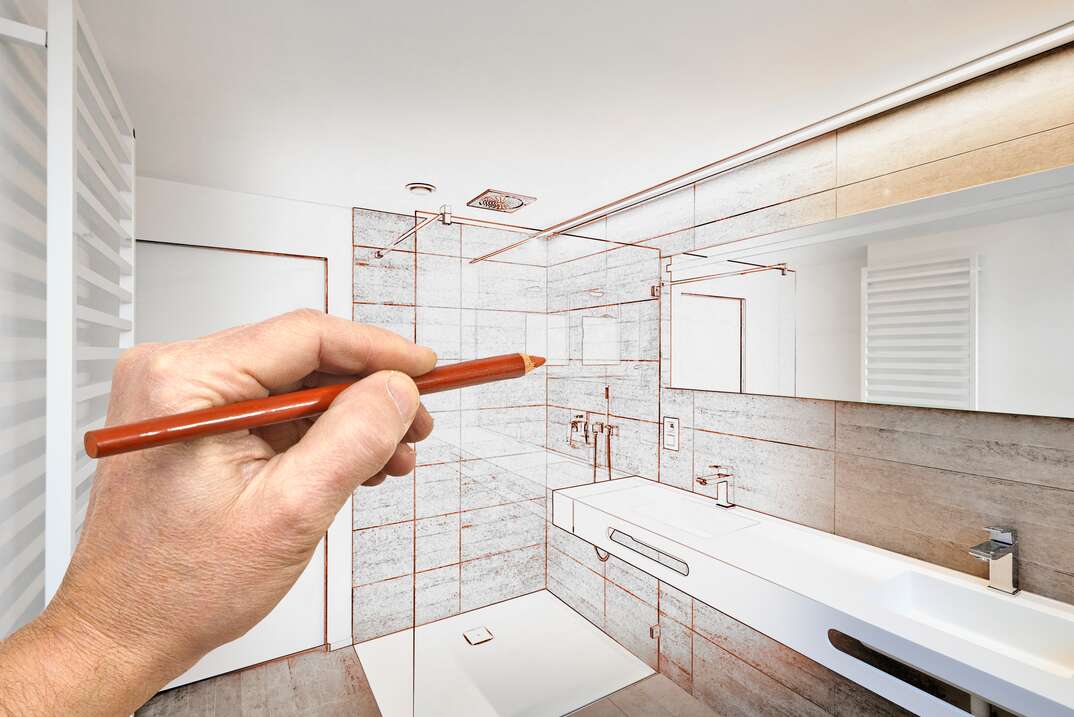 Shower Remodel Costs at a Glance
Average total cost: $3,000
Stall shower installation: $1,000-$6,000
Walk-in shower installation: $1,500-$10,000
Tub-to-shower kit: $300
If you're looking for a way to make your bathroom feel a bit more luxurious without shelling out for a full remodel, fitting a new shower is a great option. It can be an affordable one, too.
This May Also Interest You: How Much Does It Cost to Replace or Install a Bathtub?
The cost to remodel depends on what fixtures and fittings are already in the bathroom. Installing a shower where there wasn't one previously will add to the overall price. The cost will also vary based on the size of the shower and its features. Remodeling costs don't just include the shower unit itself; you may also need to install tile around the shower or upgrade the plumbing in the bathroom.
Shower Remodel Cost Estimates
According to Houzz, the average cost to remodel a shower is around $3,000, but you may be able to find basic installations for $500 or less. A walk-in shower will cost more because of the added complexity of the job.
What Factors Influence Remodeling Costs?
The biggest factor that will determine the cost of the remodel is what type of shower you choose. These are some common options:
Shower in a half bath
Tub-shower combos
Shower stalls
Walk-in showers
Wet rooms
If you're remodeling the shower in your master bedroom, consider a tub-shower combo. The presence of a bathtub in a master bathroom can greatly increase the resale value of your home. Tub-shower combos are slightly more expensive than other types because you will have to pay for the bathtub, surround and installation.
Walk-in showers and wet rooms are the most expensive option due to the amount of tiling and waterproofing work required. Wet rooms require a full bathroom remodel. While a simple shower installation may be a DIY project, you will probably want to have a professional install a walk-in shower or wet room. According to Fixr, a wet room can be 20% to 30% more expensive than a normal bathroom remodel.
For a standard stall shower, expect to pay between $1,000 and $6,000. You can install a basic walk-in shower for $1,500, but the price can jump to $10,000 or more if you prefer more luxurious tiles and fixtures.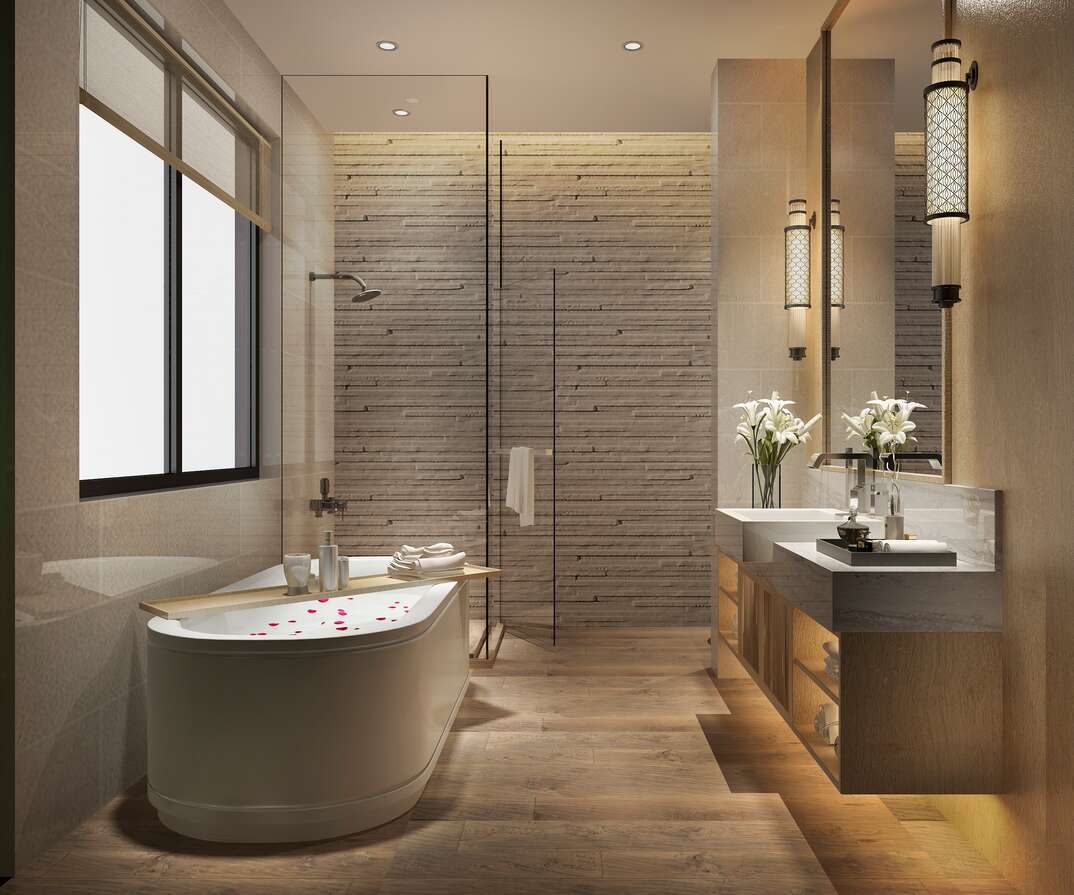 More Related Articles:
How to Save Money on Your Shower Remodel
If you already have a bathtub and simply want to fit a shower to it, kits are available for as little as $300. However, if you go this route, you may also need to pay to have the area around the shower tiled to prevent water damage.
Depending on the condition of your current bathroom, you may be able to achieve a fresh look by replacing your current fixtures and fittings and doing some basic DIY. You could get a new showerhead for as little as $20, or a new shower door for $600 to $1,500.
DIY Shower Fixes
If you're dissatisfied with your current shower because it has low water pressure or it drains slowly, these issues can be easily fixed. You can also replace taps, knobs and other fittings.
It's common for scum and mineral deposits to build up around and inside a showerhead. Cleaning your showerhead could make it look as good as new.
Since we're all home now more than ever, being prepared for unexpected home repairs with a plan from HomeServe is important. Having a plan in place gives you the peace of mind knowing that you can simply call our 24/7 repair hotline for covered breakdowns. See what plans are available in your neighborhood.