Please zip in to see products available in your area.
Enter Zip
Enter your ZIP Code to see plans available in your area
Bonus Download
Top Home Maintenance Tips straight to your inbox!
Get the latest HomeServe news, tips, and promotional messages, including special offers.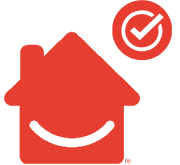 Bonus Download
Thanks for signing up!
Watch your inbox for our simple home maintenance tips.