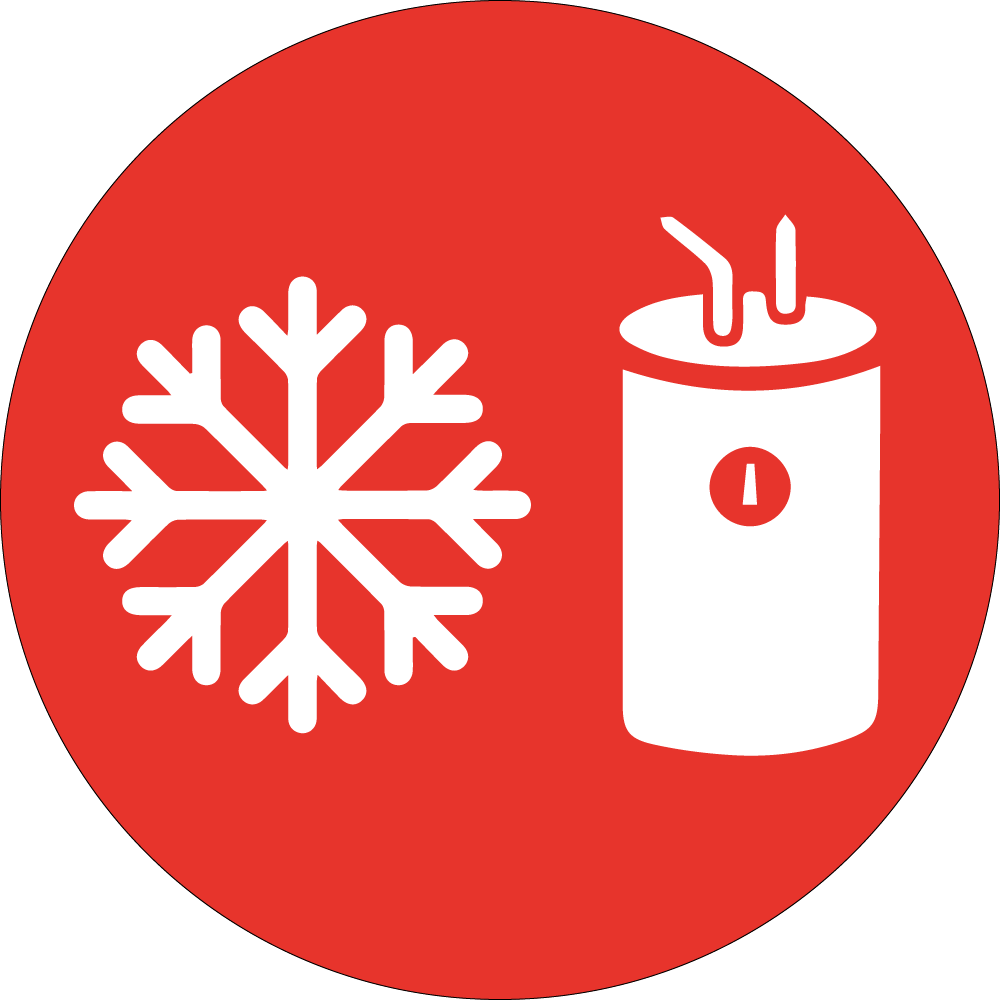 Home Comfort Plan
What's covered
Gas Line
Water Heater Repair and Replacement
Heating System
Cooling System
See FAQs for details on replacement coverage*
Most heating, central A/C and water heater components cost hundreds of dollars to replace. Repairs to your gas line can cost up to $1,000.*
How a heating and cooling system failure can affect your home:
freon or coolant leak can prevent cool air from flowing into your home
circuit board failure can cause the breaker to keep tripping
Problems with your hot water heater can cause:
hot water to run out too quickly
no hot water for showering or washing
Gas line problems can cause:
inefficient or non-working heating
hot water system and release of carbon monoxide into your home
Many homeowners do not know that basic homeowners insurance only covers things like property damage to your home, but not damage due to normal wear and tear to your heating, central A/C and water heater systems. Finding qualified help for emergency repairs can be time-consuming and expensive. Note: If you suspect you have a gas leak, please leave the area and call your gas company or 911 immediately.
*National average repair costs as of March 2018. No charge for covered repairs up to your annual benefit amount. There is a 90-day wait for water heater replacement.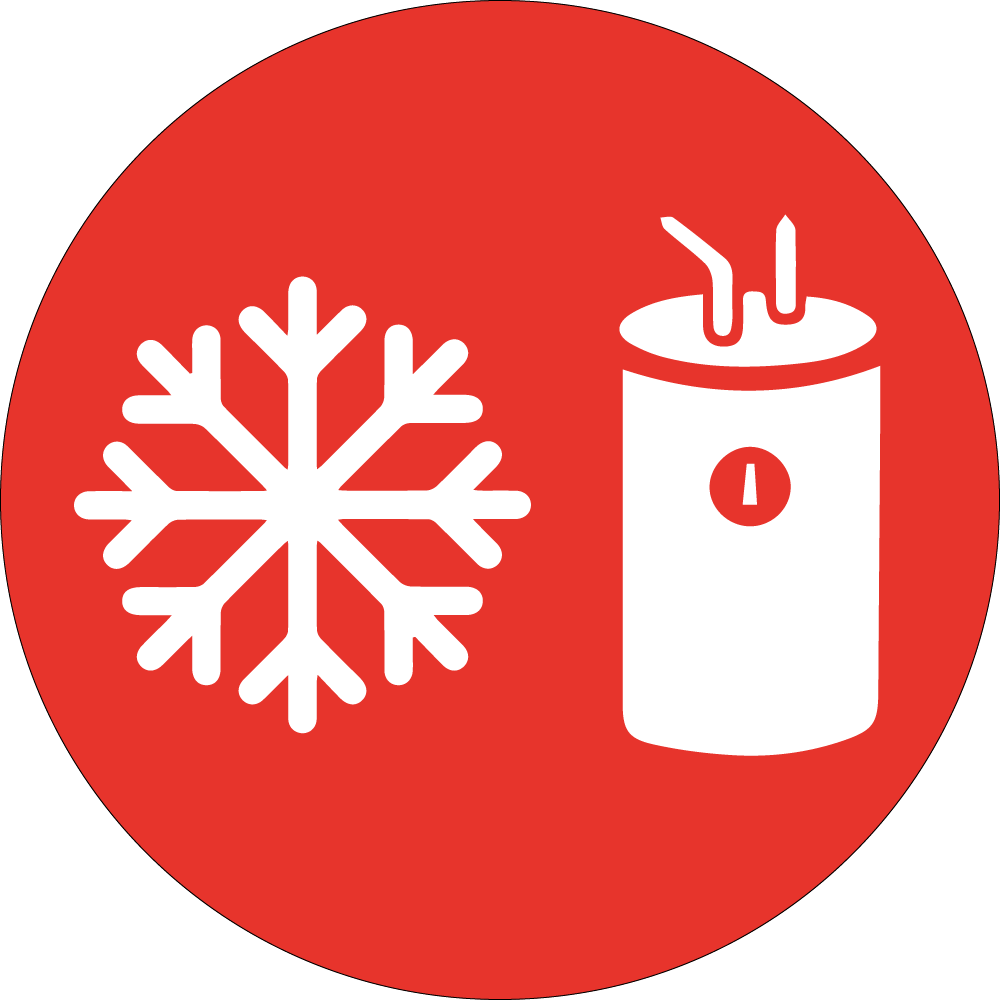 Home Comfort Plan
30 Day Money Back Guarantee
Why choose this plan:
24-hour repair hotline
Local, licensed and insured technicians
One-year guarantee on all covered repairs
Life is more comfortable when you have a warm, heated house during cold weather and a cool house when hot weather sets in. But unexpected problems with your water heater, heating system, central air conditioner system or gas line can happen at any time and it may be your responsibility to pay for repairs.

With a Home Comfort Plan in place, covered heating or cooling system breakdowns can be fixed to bring comfort back to your home. This optional coverage provides up to $10,000 in annual coverage with multiple service calls. Get protection from the high cost of repairs with a home service repair plan from HomeServe.
Frequently asked questions
What is the cancellation policy?
You may cancel within 30 days of your start date for a full refund; cancellations after the first 30 days will result in a pro rata refund less any claims paid (where applicable). Most basic homeowners insurance policies do not cover repair or replacement due to normal wear and tear of these components. If you find you have similar protection, you can cancel and receive a refund of your service agreement fee, less any claims paid (where applicable).
What quality of repair can I expect?
Local, licensed and insured technicians perform all covered repairs, which are guaranteed against defects in materials and workmanship for one year.
Does my homeowners insurance cover this?
Many homeowners believe their utility companies or homeowners insurance is responsible for emergency repairs to the water, sewer, plumbing, electrical, heating and cooling systems, but the reality is that in many cases you, the homeowner, are responsible. Most basic homeowners insurance policies and local utility companies or municipalities do not cover repairs to or replacement of the major systems in and around your home.
HomeServe is an independent company providing emergency home repair services and protection solutions to homeowners across the U.S. Accredited by the Better Business Bureau, HomeServe protects over 3.7 million homeowners in the US and Canada and provides emergency repair plans through partners, utility companies, municipalities and directly to consumers. In the 15 years we've been serving customers in the US and Canada, our vision, mission and values have remained intact. We remain committed to our customers, and strive to provide complete satisfaction.
Plans from HomeServe help protect homeowners from the high cost and hassle of covered emergency home repairs with repair service plans that cover parts and labor to repair critical electrical, gas, heating, cooling, and water systems. These affordable plans provide repair service in an emergency through our 24/7 repair hotline by local, licensed, and insured technicians and come with a one-year guarantee* on all covered repairs. *Surge plans have 90 day guarantee.
*Surge Plans include a 90 day repair guarantee.