Gas Line Plan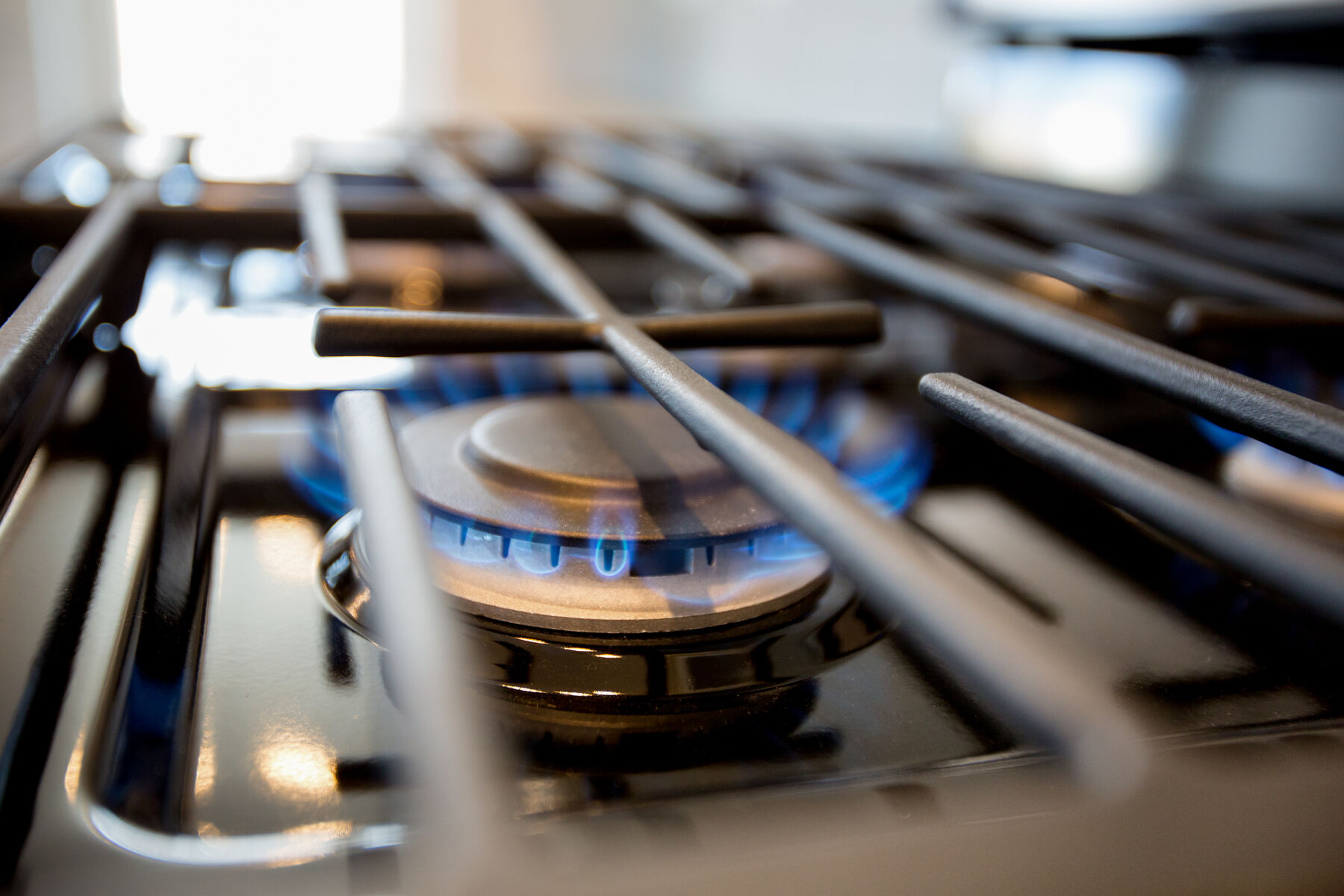 The sense of independence that comes with being a homeowner is one of the many perks. However, homeowners like you also know that it's not always easy — like when you're faced with home repair problems, such as gas line issues, that could cost hundreds of dollars to fix.
That's where HomeServe gas line system coverage comes in handy: When a gas line emergency occurs, you won't have to overpay a contractor to fix it.
Please input a 5 digit Zip Code
What Is a Gas Line Repair Plan?
Unexpected problems with the interior gas line can happen at any time due to aging pipes or other issues, and it's typically the homeowner's responsibility to pay for the resulting repairs if something goes wrong with the gas line in your home. Get protection against unexpected repair costs with an affordable plan from HomeServe.

Be prepared for gas leaks with affordable gas line coverage from HomeServe.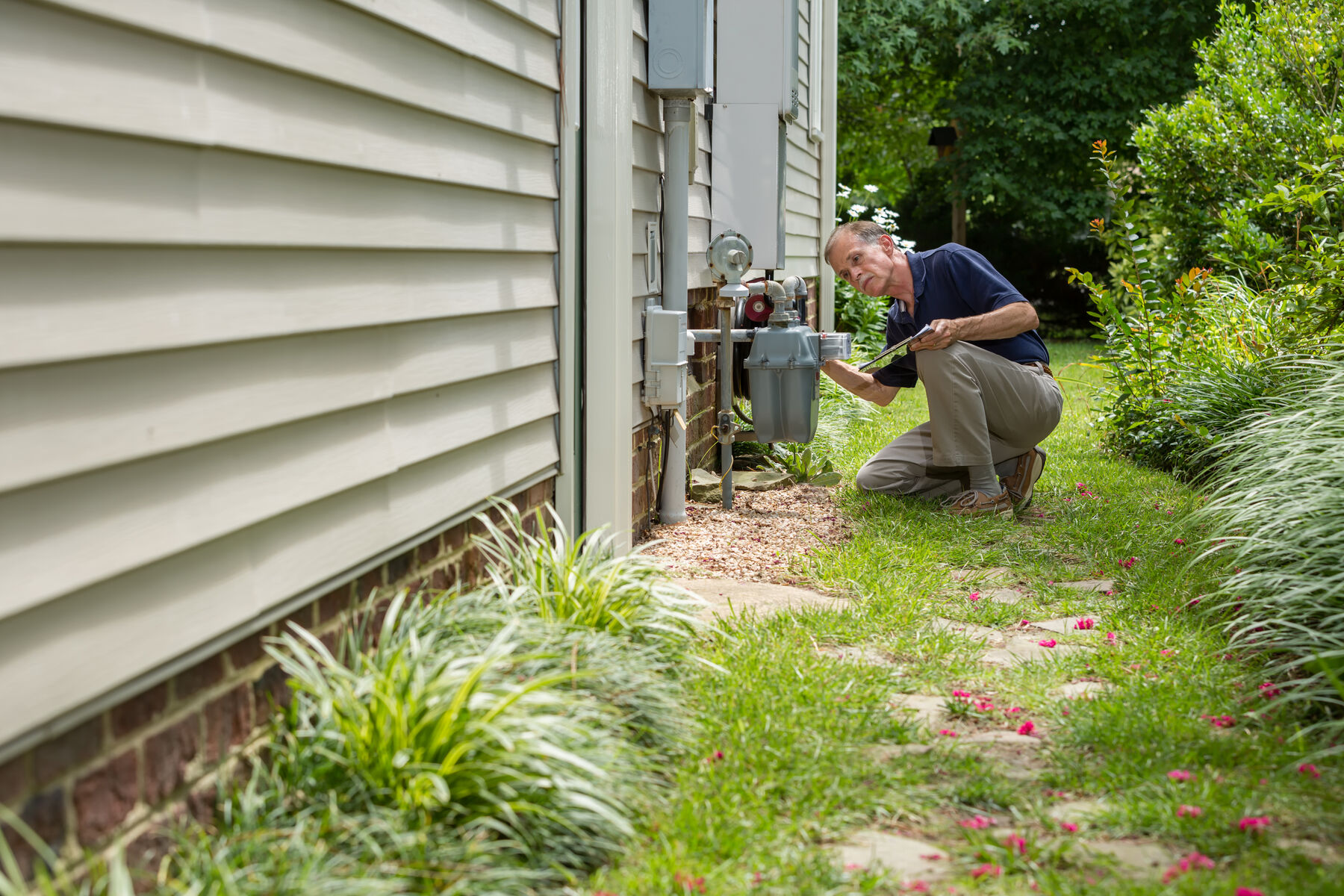 What Do Gas Line Repair Plans Cover?
When you have gas line coverage through HomeServe, the plan protects your gas line against all sorts of potential problems. Issues that will be covered include:
Replacement of your natural gas supply line
Repair or replacement of your gas safety shutoff valve
Additional interior restoration
Additional exterior restoration
As a homeowner, you take on many responsibilities. Things break and need repairs from time to time. That's where HomeServe can help. With coverage plans from HomeServe, you can worry less about the financial impacts of these unfortunate situations.

When you have a home repair plan from HomeServe and a gas leak occurs, all you have to do is call our 24/7 repair hotline and we'll send a plumbing professional to address the covered gas line issue. Let us worry about finding a contractor for you.
Please input a 5 digit Zip Code
Are Gas Line Repair Plans Worth It?
Having gas line coverage can actually save you a lot of money if you have a breakdown. If you consider all the costs that go into an emergency repair, the coverage plan might make good financial sense. Having protection available to you if the need arises will help put your mind at ease when a problem happens: The less money it costs, the less stress it'll cause.
Frequently Asked Questions
How much does it cost to put in a gas line?

The amount of line that is needed is going to determine the amount that you will need to pay. The more you need the higher the cost, you can expect to pay about a range of $15 to $25 per linear foot of line needed.

Do plumbers fix gas line repairs?

Yes, you can have gas repairs done by a plumber.

Who is responsible for gas leak repairs?

If you suspect you have a gas leak, your only concern is to leave the area and call your gas company or 911, immediately.

How much does it cost to fix a gas line?

A damaged gas line that goes to a single appliance in your home is a simple and relatively inexpensive fix, averaging around anywhere between $150 to $800. If it's the main line that leads to your home, on the other hand, that can cost much more, costing you thousands of dollars.

What are the signs of a gas leak in your home?

Signs of a gas leak in your home include the smell of sulfur, a hissing sound, houseplants dying and bubbles in your water. If you smell a gas leak, leave your home immediately, go to a safe location and call 911 immediately.
What HomeServe Customers Have to Say
Floral Park, NY (Rosalie)

"Immediate response and respect from the technician. The repair was done quickly. I could not be more pleased. Thank you!"

"Prompt Service! The technician was knowledgeable

"Our technician was excellent. He was knowledgeable

"The service was excellent! I thought I smelled natural gas in my office so I called immediately. The very next day the technician arrived and checked all gas lines in my house. He found the issue
Disclaimer: Coverage not available everywhere. Plan benefits, limitations and exclusions vary. To find specific plans available in your area, please use the zip-in feature on our site.
View HVAC Repair Articles
Gas Safety Guide: 7 Tips to Keep in Mind

Owning a home comes with lots of safety concerns, but gas safety is one of the most important things to keep in mind in your day-to-day life. These gas safety tips will help you stay safe.

Continue reading

5 tips for Carbon Monoxide safety

Carbon monoxide (CO) is a colorless and odorless gas that is virtually impossible to detect through your senses alone. Here are a few tips to stay safe from carbon monoxide while beating the chill.

Continue reading
View Plans in your area
Please input a 5 digit Zip Code