Repairs in Cincinnati's Oldest Homes Come with Hefty Price Tags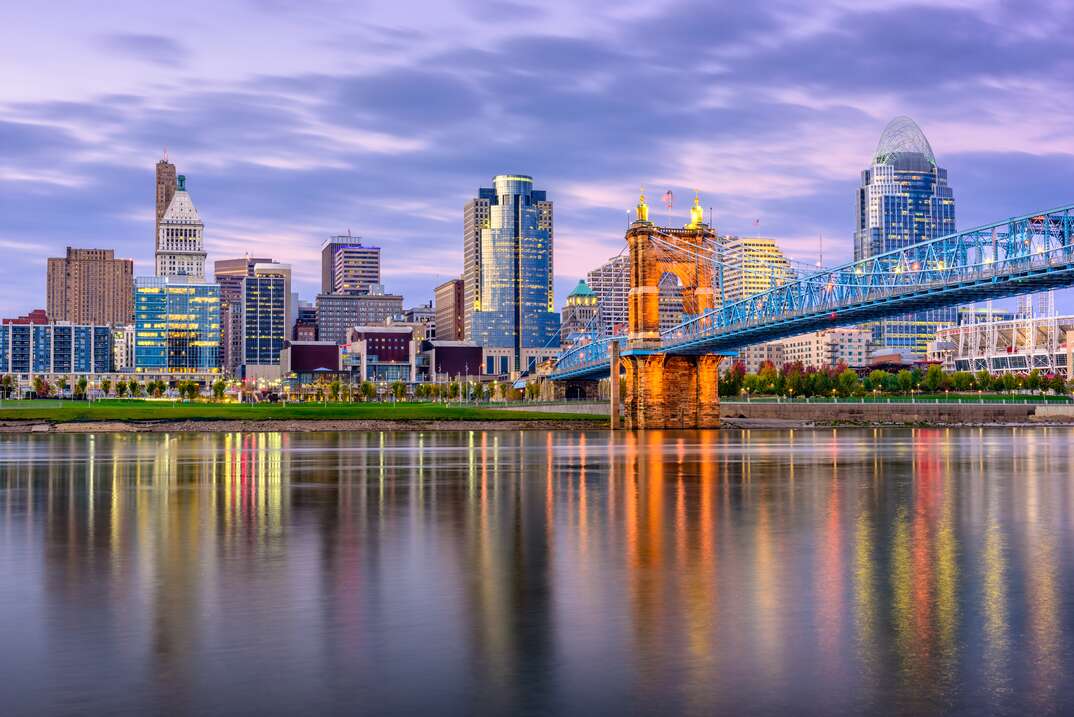 Did you know that the average age of homes in Cincinnati is 56 years old? That might sound old, but it doesn't even come close to some other homes in the area.
These seven towns top the charts for having the oldest homes in the Cincinnati area (by median age):
Norwood – 94 years old
Cheviot – 82 years old
Wyoming – 67 years old
Reading – 66 years old
College Hill – 65 years old
Madiera – 65 years old
Terrace Park – 65 years old
And to take the cake, one home in Cincinnati reportedly comes in at 217 years old! That means it was built during the tenure of the 3rd President of the United States – Thomas Jefferson!
While there's no doubt that old homes have a lot of charm and unique architectural features, they are also more likely to come with a whole host of repair needs, many of which are unique to older homes.
And the price tag on these jobs can be astronomically high.
Jeremy Johnson, a Master Plumber with 26 years of experience with Cincinnati's True Plumbing and Drain Cleaning, notes that some of the city's more unusual topography can result in significantly higher plumbing bills, especially for those who need a service line replacement.
"We had this line that was 1,200 feet long, and half of it was in the woods," Johnson said. "Although the entire line didn't need to be replaced, we needed to replace 400 feet of it along a steep grade, which added to the difficulty of the job. The final price tag ended up being a whopping $6,200 to fix a leaky line."
In the past two years alone, HomeServe has completed hundreds of water and sewer line repairs in the greater Cincinnati area, valued at over a half a million dollars.
Johnson recounts the details of another Cincinnati job where his company was the second plumber to be called to the site. "We had to bore a new line," he said. "The house was at the very bottom of the hill, and if the (excavation) machine slipped, it would have hit the house. No one else wanted to touch it. That job ended up costing $4,000."
These home emergency headaches are made substantially worse if you don't have money set aside for the repair. HomeServe's latest Biannual State of the Home survey found that 13% of homeowners have absolutely no funds set aside for a home repair emergency. Of even more concern is that this figure jumps to almost one quarter (22%) for homeowners with a household income of $50,000 or less.
All homeowners, especially those that have the pleasure of owning older homes, need to be aware of potential home repair needs and should prepare financially so they aren't caught off guard when a home repair emergency arises.