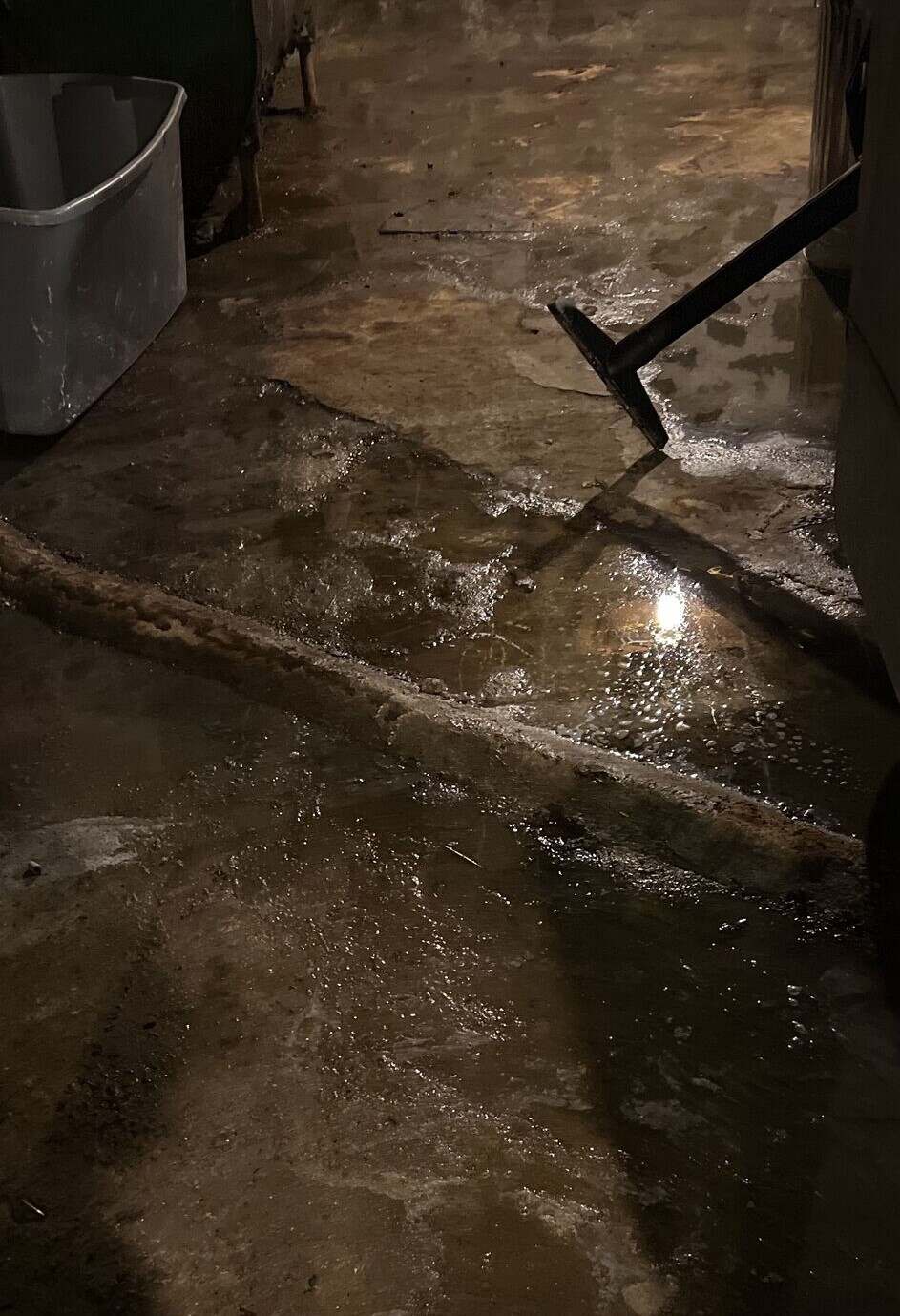 When Linwood P. of Bluffton, South Carolina arrived back at his home after being away for a few days last month, he wasn't expecting anything out of the ordinary. His wife came across a wet spot on the hardwood floor in his kitchen, but they assumed something had spilled and didn't think much of it. However, when the wet spot kept spreading over the next few days and was warm to the touch, Linwood realized that there was a serious problem bubbling.
In discussing next steps, Linwood realized that they may be in luck – a few years back, his wife insisted they enroll in HomeServe's Interior Plumbing and Draining policy. At the time, he admits he didn't feel it was necessary, but because the monthly cost was so low, he didn't protest. Fast forward to present day, he was about to see how smart that move really was.
Linwood gave us a call and was immediately connected to an agent who began coordinating the diagnosis and repair of the problem.
"As soon as I explained the situation to HomeServe's agent, she jumped into action to coordinate the scheduling of several contractors necessary to diagnose and fix the problem," said Linwood. "She was extremely on top of everything and very sympathetic to the urgency of the repair."
Ace's Plumbing, a reliable member of HomeServe's contractor network local to Linwood was immediately dispatched to the scene. They quickly determined that there was a leak in one of the interior water supply lines within the concrete slab underneath the kitchen floor. A second contractor was dispatched to locate the exact source of the leak before Ace's returned and started the dig to ultimately replace that section of the pipe. The warm floor was then explained because the leak was coming from the hot water supply line, which was compromised in one of the joints within the connection.
"The entire repair from start to finish was a seamless experience, including the professionalism of your agents and the contractors that came to do the work."
A short time later, the repair was complete and new cement was added back over the new section of the supply line. What was first thought to have been a simple spill on the floor ended up saving Linwood and his wife over $1,500 – all thanks to a simple decision his wife made to enroll them in the policy.
"All I can say is once again, my wife was right," said Linwood. "The entire repair from start to finish was a seamless experience, including the professionalism of your agents and the contractors that came to do the work. We have advised our own adult children to sign up for any policy they can because for such an inexpensive price, the coverage saved us a lot. I'm incredibly thankful we are HomeServe customers."
Published Feb 09, 2023