Rite Aid Recalls Handheld Fans After Reports of 'Overheating and Emitting Smoke'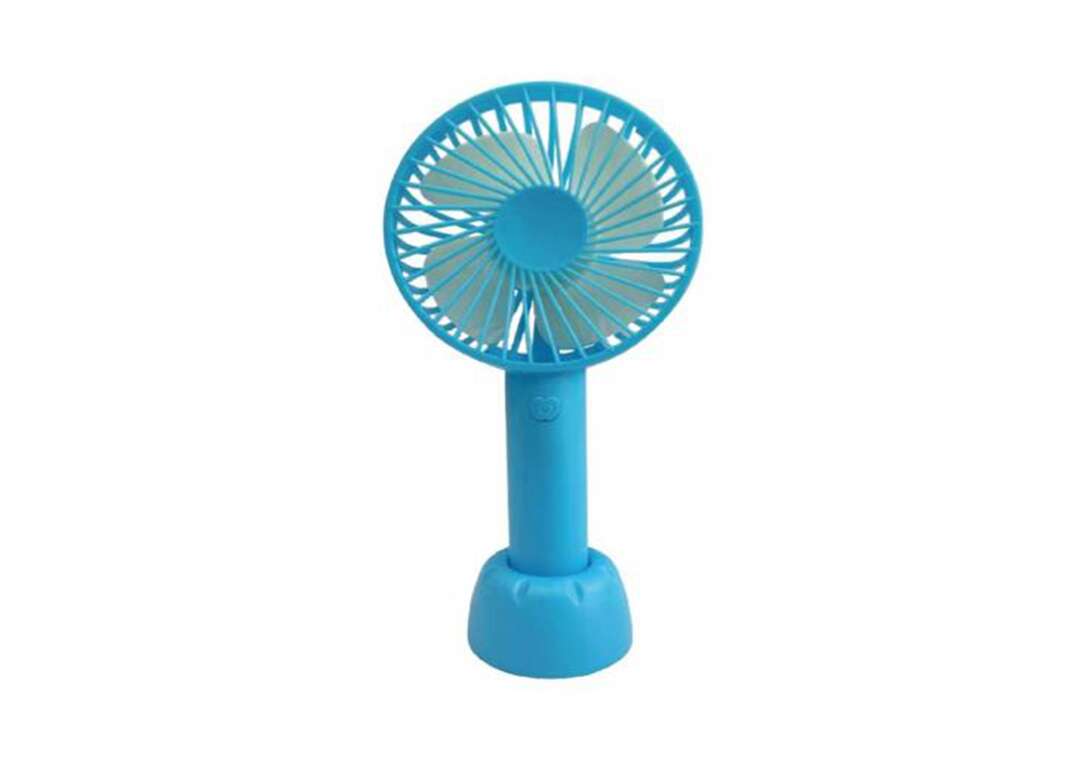 Rite Aid has recalled about 9,780 rechargeable handheld fans because the lithium-ion batteries can overheat, posing a fire risk. In a July 21 recall notice, the Consumer Product Safety Commission warned consumers to stop using these fans immediately.
This May Also Interest You: What Do You Do When a Product is Recalled? Here's Everything You Need to Know
Rite Aid has received two consumer reports of the fans overheating and smoking while charging. No injuries have been reported.
According to the Camp Hill, Pa.-based retailer, the recalled fans were manufactured in China and sold in Rite Aid stores between April 2021 and June 2021 for about $10. The affected models came in blue, pink and purple colors. Item number 9050103 is printed on a sticker on the backside of the fan and on the original packaging.
If you purchased a recalled fan, do not use it. Instead, contact Rite Aid for a full refund. Call the retailer at 800-748-3243 to request a refund, or visit the product recalls page for additional information. For more consumer product safety information, go to cpsc.gov.
More Related Articles: