How Much Does It Cost to Replace an Electrical Panel?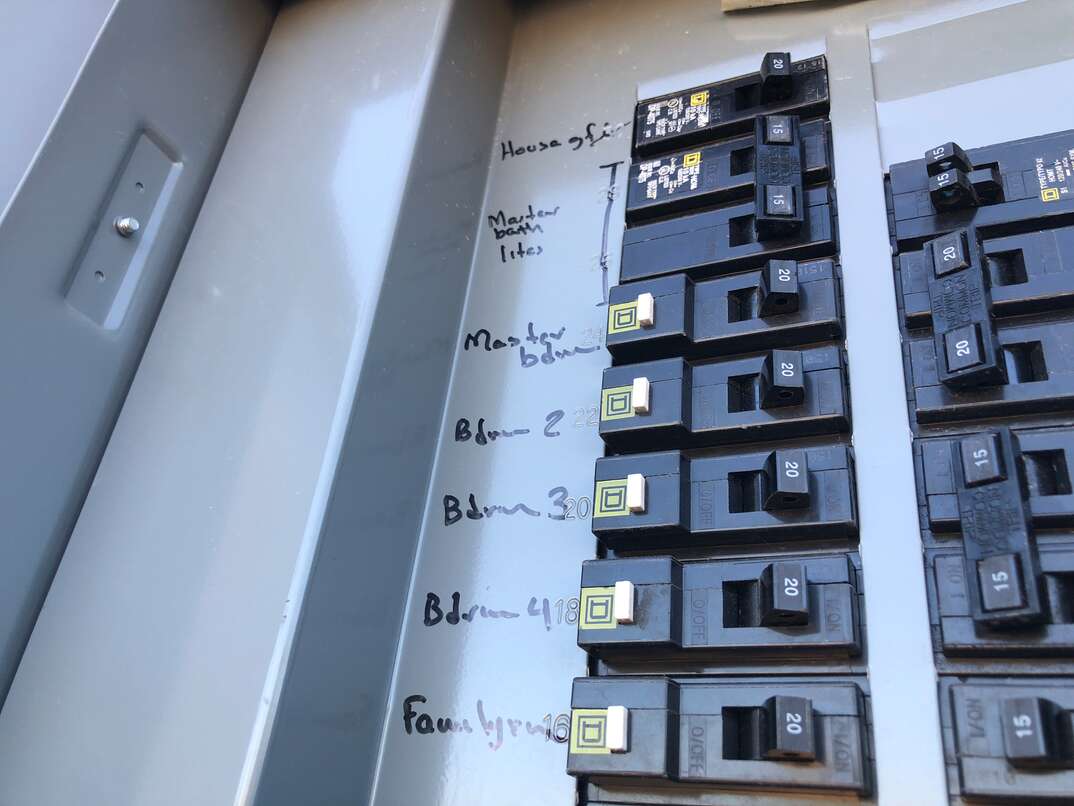 Electrical Panel Replacement Cost at a Glance
Upgrade to 200-amp service: $3,500-$4,500
Often, people buying or investing in older homes find the number of electrical outlets in the house is outdated — meaning there are simply not enough outlets to support all the devices a modern family uses. Buying an older home may also put you at risk with older electrical panels that are known fire hazards.
This May Also Interest You: Homeowner's Guide to Understanding a Circuit Breaker Panel
Here is some insight that can help you determine when and how to go about replacing an old electrical panel, as well as how much you should expect it to cost.
An Overview of the Home Electrical System
The basic function of the home electrical system is to safely bring electricity into the home and distribute it where it can be used. Your breaker box or electrical panel is the gatekeeper for all of the electricity in your home — and your safety cutoff. Your electrical panel takes the mass of electrical current from the big wires outside your home and safely channels lower amounts of electricity to the outlets for use by all of a household's many appliances and devices.
Your breakers are safety mechanisms that help prevent electrical fires and accidental electrical shocks. Most people are aware that, by turning a breaker off, the homeowner can cut the electricity to one or more circuits, outlets, ceiling lights and fans, and other appliances. Cutting the power is necessary anytime work on or around an electrical circuit is done.
When an electrical circuit in your home pulls more electricity than it's designed for, the breaker for this circuit should flip closed and safely disconnect the power. This simple safety feature is designed to prevent the wires connecting the circuits in your home from overloading, overheating and burning down the house.
When Should I Upgrade My Electrical Panel?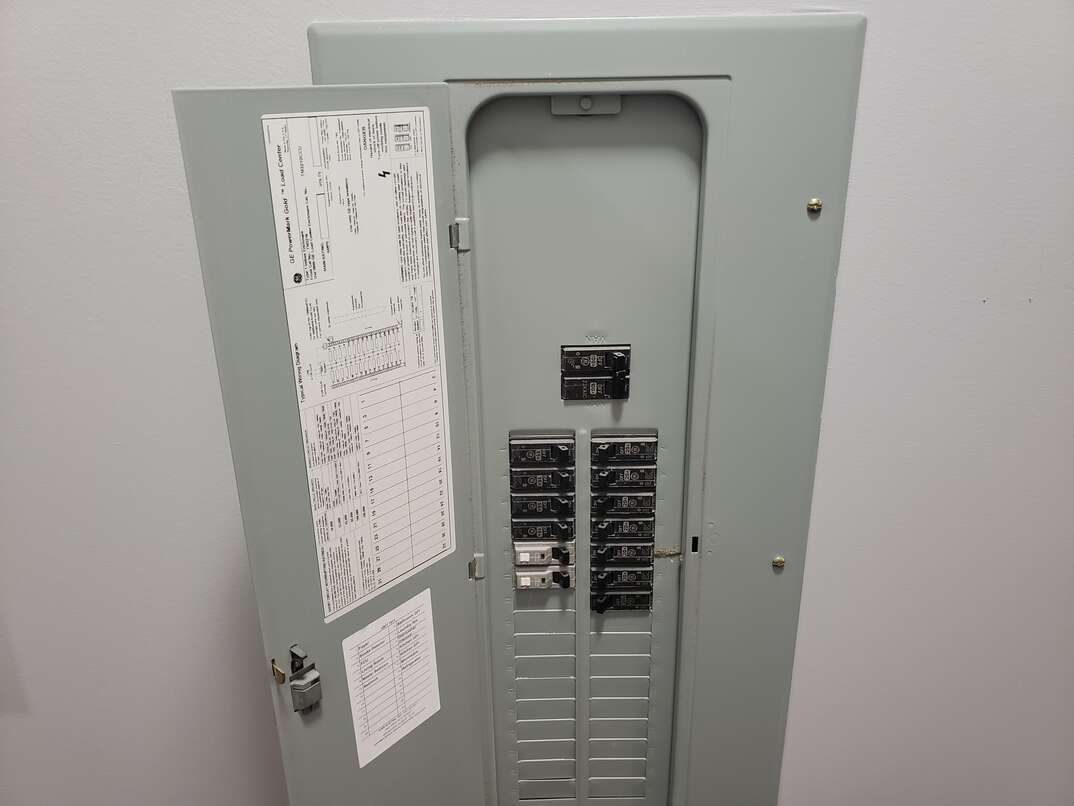 Moving the Breaker Box to a Safer Location
One sign of an older home is the location of the existing electrical panel. If the house is old enough, you might find the panel located in a closet or laundry room. More recent home builds will have the panel located in safer locations, such as outside on an exterior wall or in the garage. Ease of access in an emergency should take priority when relocating and upgrading your electrical panel.
Enhanced Electrical Safety
Safety is the No. 1 reason to upgrade your electrical panel. Several electrical panel brands have verified histories as fire hazards. These brands include:
Federal Pacific
Sylvania/Zinsco
Bulldog ITE/Pushmatic
Manufacturer recalls on these brands have all expired, but there are many still in use as original equipment today. Depending on the build date of the home, you could easily find yourself with one of the brands above that's working fine. However, the electrical panel could be maxed out with zero capacity for expansion.
AFCI and GFCI Breakers
Early in the 2000s, GFCI (Ground Fault Circuit Interrupter) and AFCI (Arc Fault Circuit Interrupter) breakers were written into electrical codes and installed in new electrical panels. These special breakers offer additional protection and are specified for circuits and electrical outlets that may come in contact with water, as is the case with GFCIs, or outlets with a high probability of serving electronic devices, as with AFCIs.
Both of these kinds of breakers function to protect the electrical circuits from dangerous arcing and electrical shorts that could result in fire or electrocution. All electrical panel upgrades should include these breakers.
Need For More Power
Homebuilders today design homes with 200-amp 240-volt electrical distribution, and electrical outlet placement every 6 feet on interior house walls and every hall wall longer than 10 feet. Older homes are often lacking electrical outlets for today's modern needs and, consequently, you may find a home built with only 50- to 150-amp service. The need to expand comes into play typically with growing families and people working from home. The number of devices needing power expands, and upgrading to 200-amp service becomes a priority.
How Much Will an Upgrade to 200-Amp Service Cost?
The national average for an upgrade to 200-amp service ranges from $3,500 to $4,500. You can search online for an "electrical panel cost calculator," where it'll ask for your zip code and give you more figures more specific to where you live. Keep in mind that this estimate includes the going rates for licensed electricians.
Can I Upgrade My Electrical Panel Myself or Simply Add Outlets to the Existing Circuits?
Your municipality may require inspections per their building codes as well as require the work to be done by a licensed electrician, so be aware of what the laws are in your area. That said, we emphatically advise a licensed electrician be used for a project like this — for your safety and the safety of your loved ones living in the house. The majority of electrical fires in homes each year are the result of "handyman" wiring and replacement of breakers with ones that are too big for the circuit.
HomeServe provides protection policies for homeowners, covering many different household systems from water lines to electrical wiring. With protection from HomeServe, you can avoid many out-of-pocket expenses and worries over things your homeowner's insurance doesn't cover.