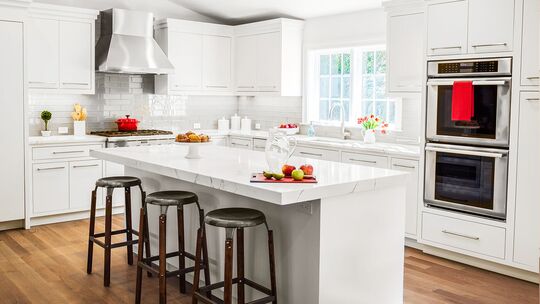 Be Prepared for Home Repairs.
Plan Ahead with HomeServe.
See Repair Plans for Your Home
We are spending more time in our homes than ever before. And having a full house 24/7 can test the efficiency of plumbing, electrical and HVAC home systems. That's why it's important to make sure these systems are running properly. Being prepared with a home repair protection plan from HomeServe can provide peace of mind.
HomeServe knows the importance of stretching a dollar. We're dedicated to providing you affordable ways to save money when the unexpected home emergency happens.
$7.99 per month plans are not available everywhere.
Greater Peace of Mind
Rest easy when you are covered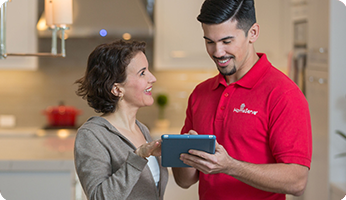 Fewer Home Repair Hassles
Let us take care of your repair details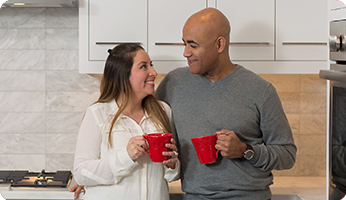 It's Easy With a Plan
We send out a contractor and cover the bill.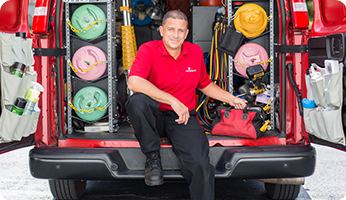 Be prepared and have peace of mind
Find out how you can protect you and your family from the hassle, stress and inconvenience of home repairs each and every day. See how having a plan from HomeServe can help.