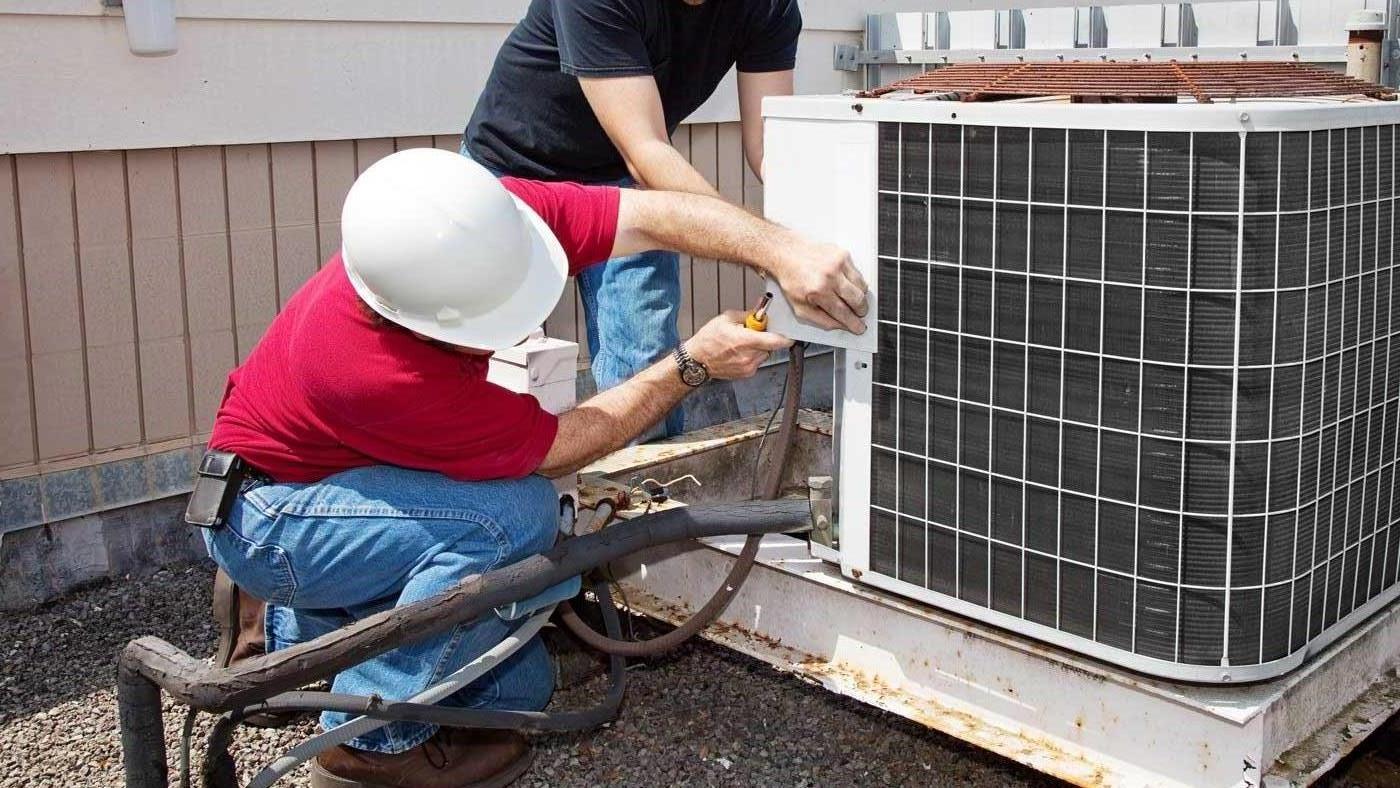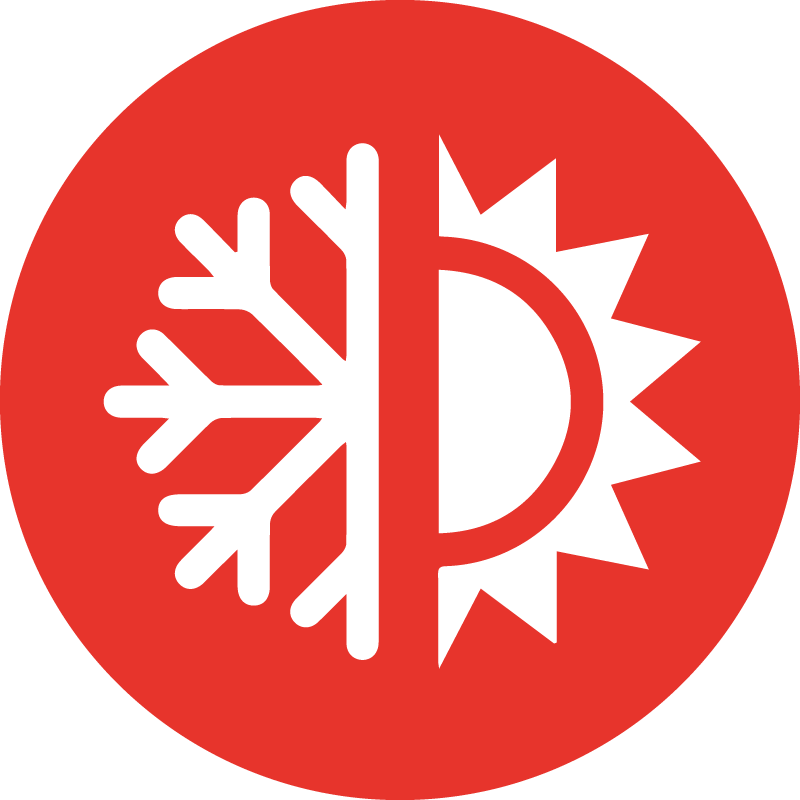 Premium Heating and Cooling Repair Program
30 Day Money Back Guarantee
Important coverage information
Cancellation: You may cancel within 30 days of your start date for a full refund (or less any claims paid if cancelled at any time after renewal/reactivation, where applicable). Cancellations after the first 30 days will be effective at the end of the then-current billing month, and you will be entitled to a pro-rata refund less any claims paid (where applicable). You may also contact HomeServe to cancel if you find your utility or municipality provides similar coverage to you at no charge, and you will receive a refund less any claims paid (where applicable).

Frequently asked questions
Coverage provides, up to the applicable benefit limit, to repair or replace a sewer line that has experienced an operational failure, for which you have sole responsibility, from the external wall of your home up to your property boundary, or septic line from the external wall of your home up to the point of connection to the septic tank on your property, including branch drains from the point they exit the home to the point they re-enter the home, that is damaged due to normal wear and tear, not accident or negligence. Repair or replacement of non-functioning backflow prevention devices is also included. Restoration to your pavement, yard or landscaping disturbed as part of a covered repair is included, up to the benefit limit.
HomeServe USA Repair Management Corp. ("HomeServe") with corporate offices located at 7134 Lee Highway, Chattanooga, TN 37421, is an independent company separate from NOVEC Solutions, a wholly-owned affiliate of Northern Virginia Electric Cooperative (NOVEC), and offers this optional service plan as an authorized representative of the service contract provider, ServicePlan of Florida Inc., 175 West Jackson Blvd., 8th Floor, Chicago, IL 60604. Your choice of whether to participate in this service plan will not affect the price, availability or terms of service from NOVEC Solutions.
Premium Heating and Cooling Repair Program for only $17.94/mo.