After Caring for Many, Retired Healthcare Worker Gets a Taste of Her Own Medicine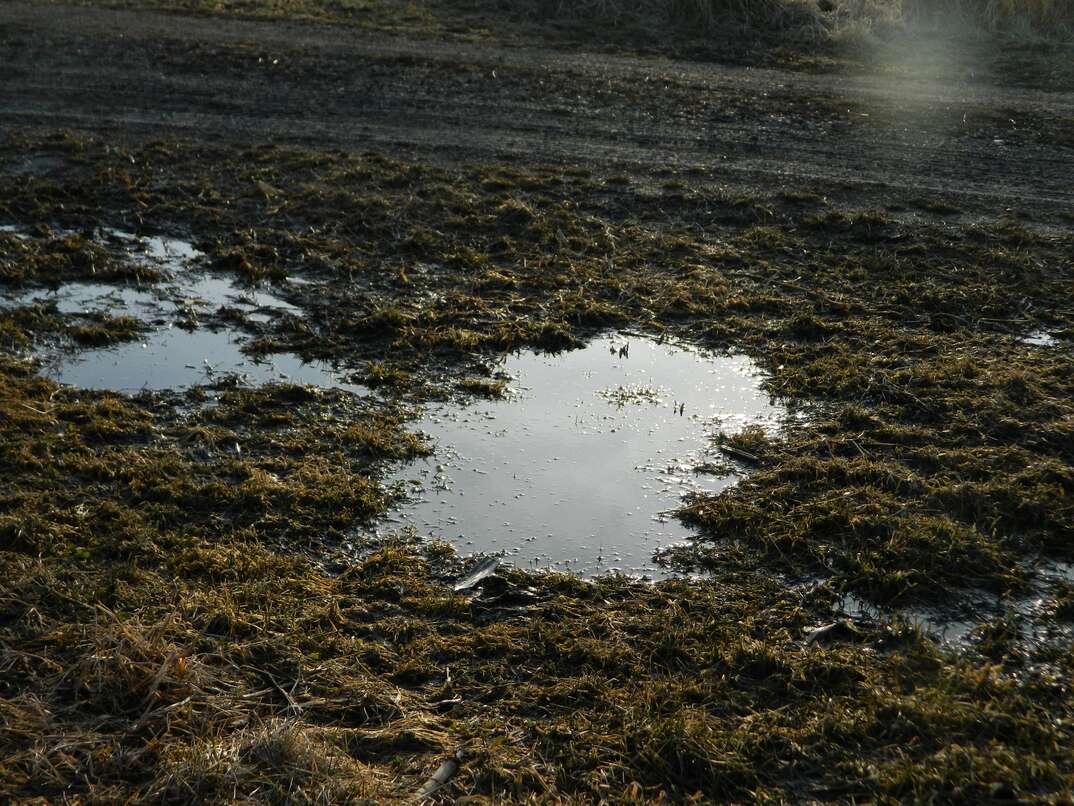 After spending decades putting her all into a career as a healthcare worker, Kathi L. of Albuquerque, New Mexico made sure to enjoy each and every second of her retirement. As she was doing so on one sunny mid-March day, enjoying the mild weather and reading on her tablet, Kathi realized she heard the sound of running water in the distance. Immediately, she got up to investigate and turned the water to her house off. She checked all around her home, examining the area near her water heater, bathroom sinks and showers and even the kitchen sink. Soon after, she traced the sound back outside to her front yard and when she took a closer look, noticed a puddle of water.
A neighbor that was passing by suggested to Kathi that she could be having an issue with her water line. When she heard that, she breathed a sigh of relief because she knew that she signed up for a HomeServe policy to protect her from a water line failure a few years prior. Upon calling HomeServe, the company sent out local contractor Baker Plumbing and Heating. They discovered a break in the line, which had been installed when the home was built in 1950, and quickly realized it was unrepairable. Kathi had a new water service line put in at no cost to her within just a few days, saving her over $3,200.
"As a consumer, one doesn't always know if what a company presents is what they will actually provide, but HomeServe proved to be trustworthy," said Kathi. "As a retired healthcare worker, l know the importance of caring about service to others, and I'm grateful HomeServe was able to do that for me."
Kathi said one of the best parts of her experience was the fact that she didn't have to put any thought into how to fix her problem. She was relieved that HomeServe selected a local, reliable contractor for her, taking away a major source of stress for her in this situation.
"It was a relief to have HomeServe take care of everything. They told me they selected a contractor for the job and that I'd be hearing from them within the day – and that's exactly what happened," Kathi recalled. "Beyond the financial savings, to not have to take the organizational steps was absolutely incredible for me."
Kathi first signed herself up for coverage a few years ago. She was at a crossroads in her life; her husband recently had passed away and she knew she was getting prepared to retire. Kathi figured it was better to be safe than sorry, especially if she wanted to truly enjoy retirement. With her husband passing, the future was unknown, and a HomeServe policy put some of her concerns at rest for what may be ahead.
"I would have been in a world of hurt if I hadn't made the commitment a couple years ago to HomeServe. They took care of me when I needed it most, and the whole situation felt like a miracle to me," said Kathi. "My advice to any homeowner is to prepare yourself for disaster if you can, because you never know what the future will bring."