Pittsburgh Homeowner Relies on HomeServe for Emergency Home Repairs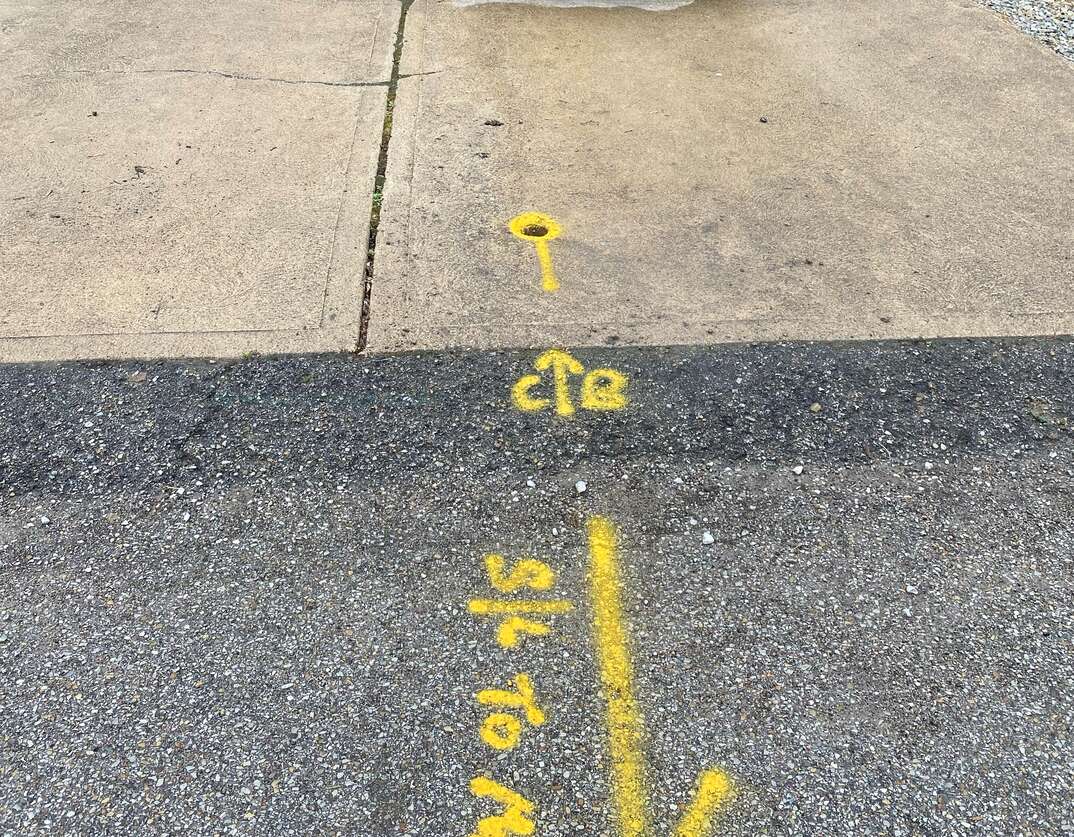 When Michael P.'s wife told him she smelled gas outside their Pittsburgh home, he went to check for himself. Shortly thereafter, their gas service was shut off by the local gas company for their safety and to stop the gas from escaping, because the gas service line running beneath their driveway had a leak.
Michael wasn't worried, because he enrolled in several emergency repair plans with HomeServe, covering his water and gas service lines and his in-home plumbing, heating and cooling systems, through Duquesne Light Co. He called HomeServe at least four times prior to his gas line issue to handle various repairs around his home, most recently to repair his furnace.
"My furnace is 30 years old, and I've used that plan the most in the past," he said. "Near the end of winter, the blower motor was making noise, so I knew there was a bearing out, and the tech came out and verified that it needed a new motor that they put it in. I could do a lot of that stuff by myself, but some of it is out of reach for me. The small amount of money I pay each month, is well worth it."
Although Michael is handy and capable of doing many of the smaller repairs, he enjoys the convenience and cost-savings of his HomeServe emergency repair plans. "The age of everything in my house" was a factor in choosing to enroll in the repair plans.
"If you don't have this for your gas and water line, you're going to end up with a big bill. For the few dollars each month, it's worth it."
"I've even told my neighbors, that, if you don't have this for your gas and water line, you're going to end up with a big bill," Michael said. "For the few dollars each month, it's worth it."
D.R. Sevacko Plumbing of Pittsburgh was dispatched by HomeServe's team of customer experience specialists after Michael called the 24-hour, U.S.-based repair hotline.
"That gas line, that would have been in the thousands, easy, if I had to pay for it," he said.
The contractor found that 43 feet of the stainless steel line needed to be replaced. Luckily, the plumbers were able to perform a trenchless pipe replacement, instead of digging up a large part of his driveway.
"They dug a square hole at the bottom of my driveway and another at the top, right down from the meter," he said.
Despite Michael's do-it-yourself skills, this repair was beyond his abilities, and it would have put a dent in his wallet, because the total cost was $3,100. Not only did Michael save thousands of dollars, but everything was also done for him. He didn't need to find, vet or schedule a contractor or arrange for payment. Convenience and savings are the major reasons why Michael is a satisfied HomeServe customer.
"I could have paid for the repair, but it would have hurt me financially somewhere else if I had," he said.