How to choose the Best Washer and Dryer
Buying new appliances can be complicated. Use these helpful tips to find the best washers and dryers for your home.
These tips can help keep your roof in tip-top shape all year long.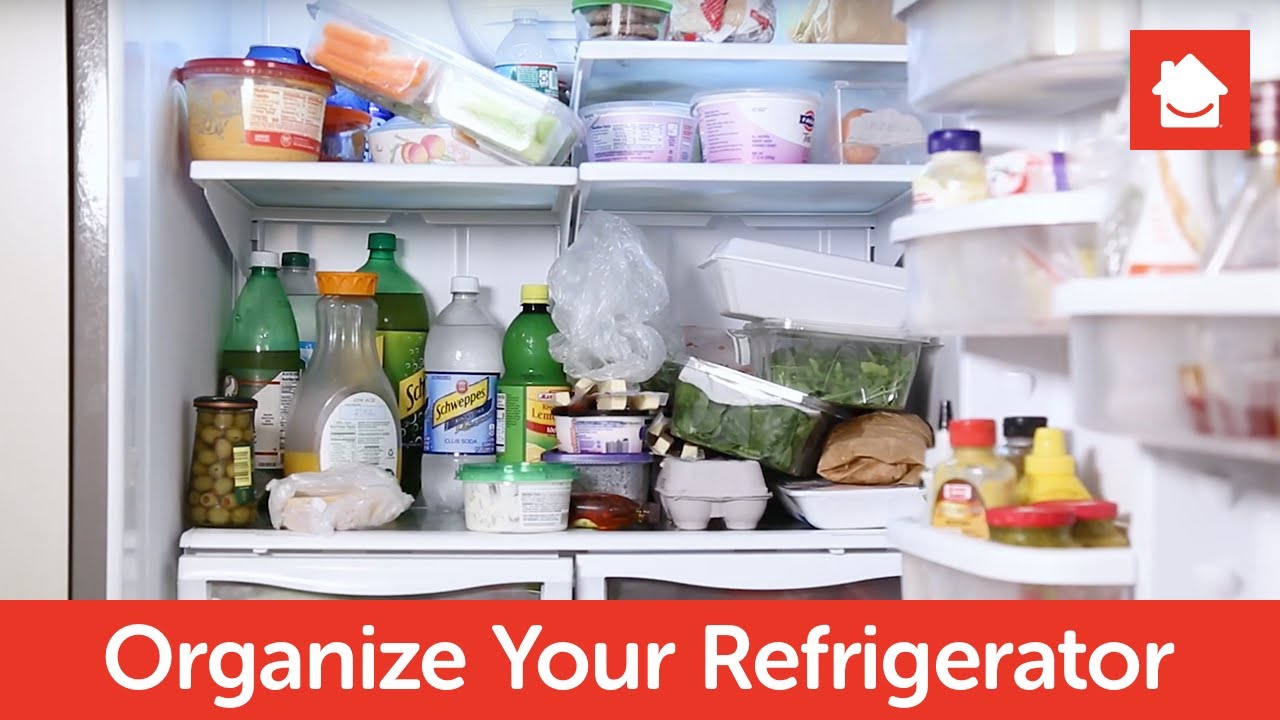 Maintaining your refrigerator can help improve efficiency. Check out our tips for reducing energy usage. Read the full article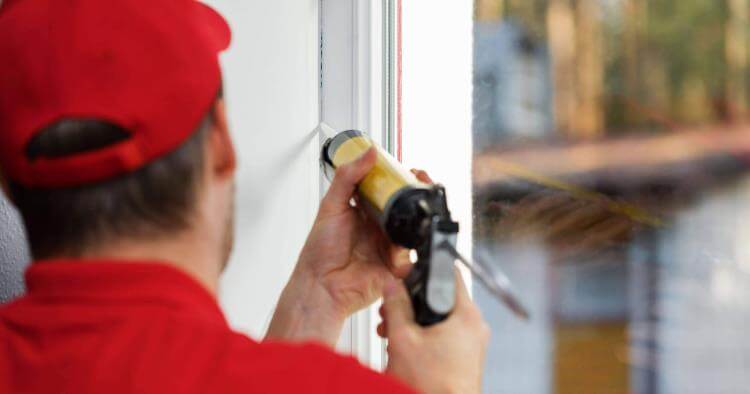 Every homeowner should schedule a professional home energy audit. It is one of the best ways to ensure your home is as energy efficient as possible, which will save you money and keep you comfortable all year round.