The Best Energy Efficient Windows for the Home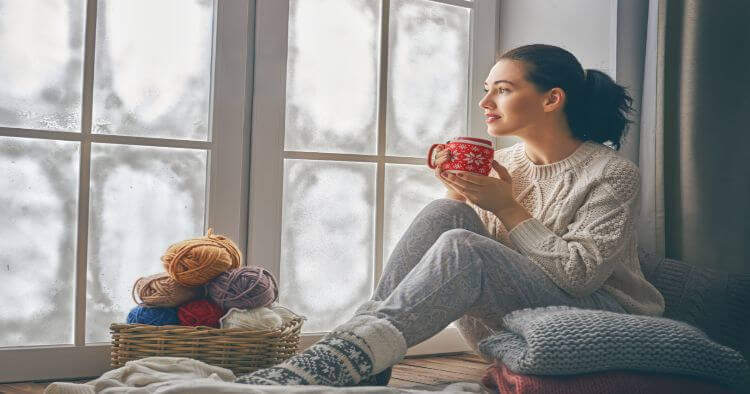 We've got the details on how you can keep your home warm in winter and cool in summer with the best energy efficient windows.
Looking to keep your house warm this winter without having to pay too much? We've got some suggestions...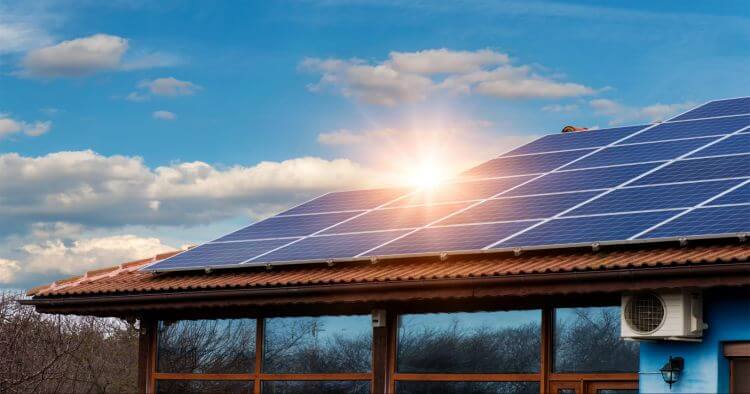 Considering solar energy, but worried about the cost of installing solar panels? Here's what you need to know.