Tips for cooling and heating your Basement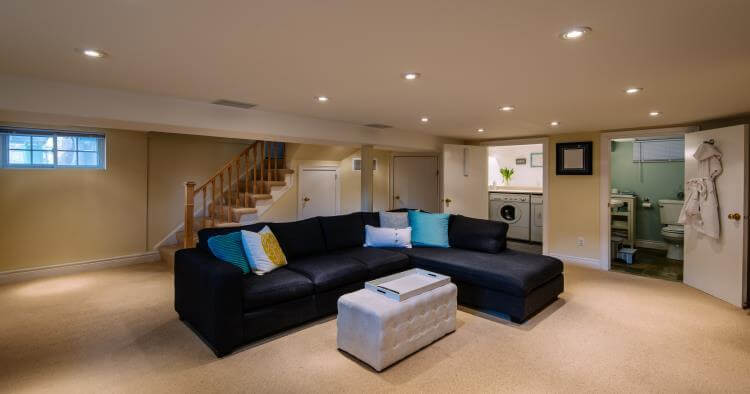 Help to ensure your basement is cool in the summer and warm in the winter with these heating and cooling tips.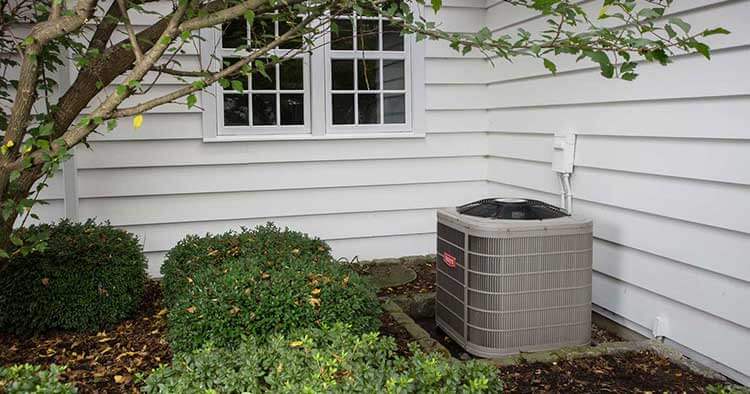 Are you considering installing a central air conditioning or a home cooling system? Here's what you should consider.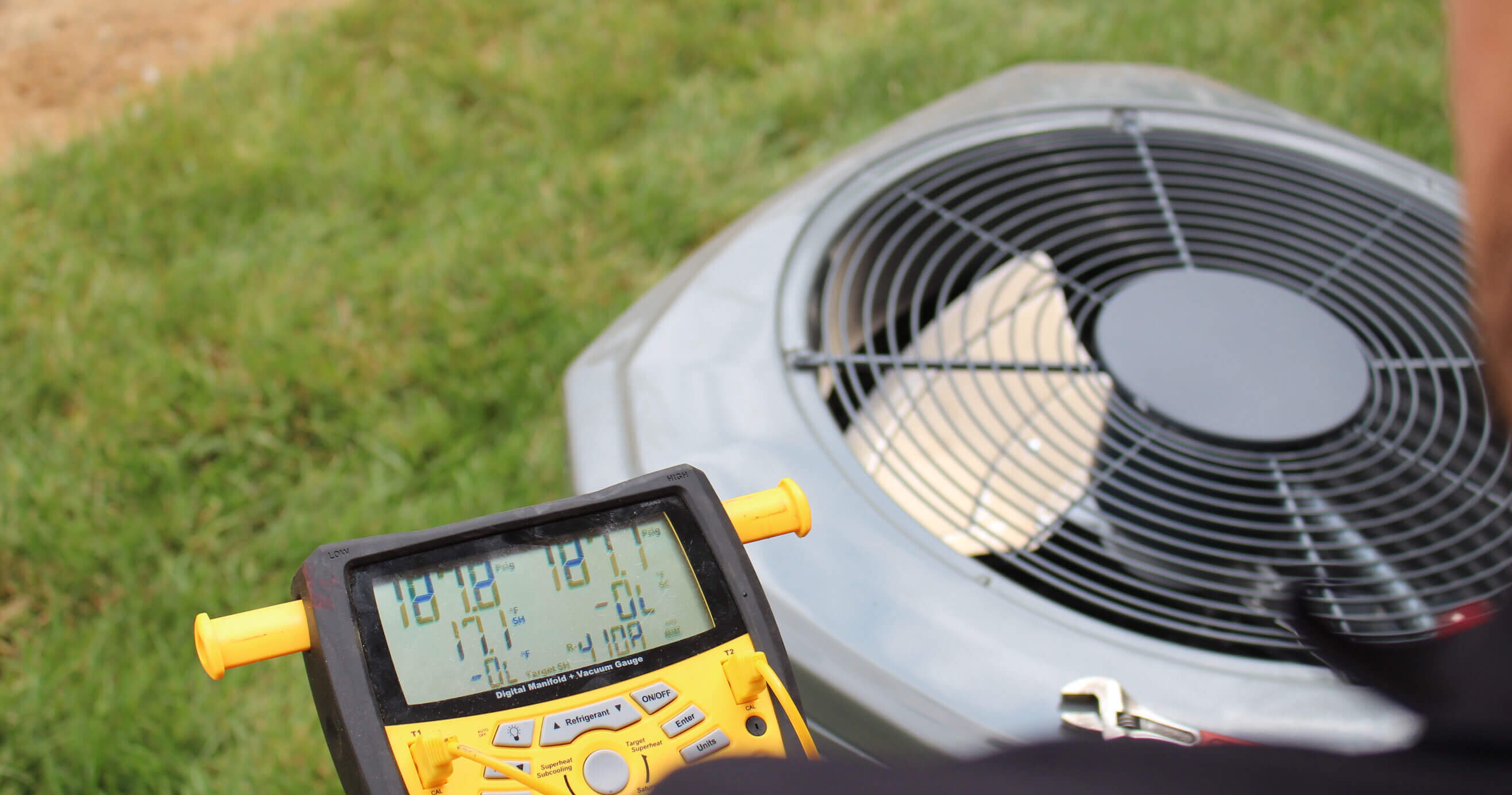 You can beat the heat this summer without feeling the pain of high energy bills by making sure your central air conditioner system is running as efficiently as possible.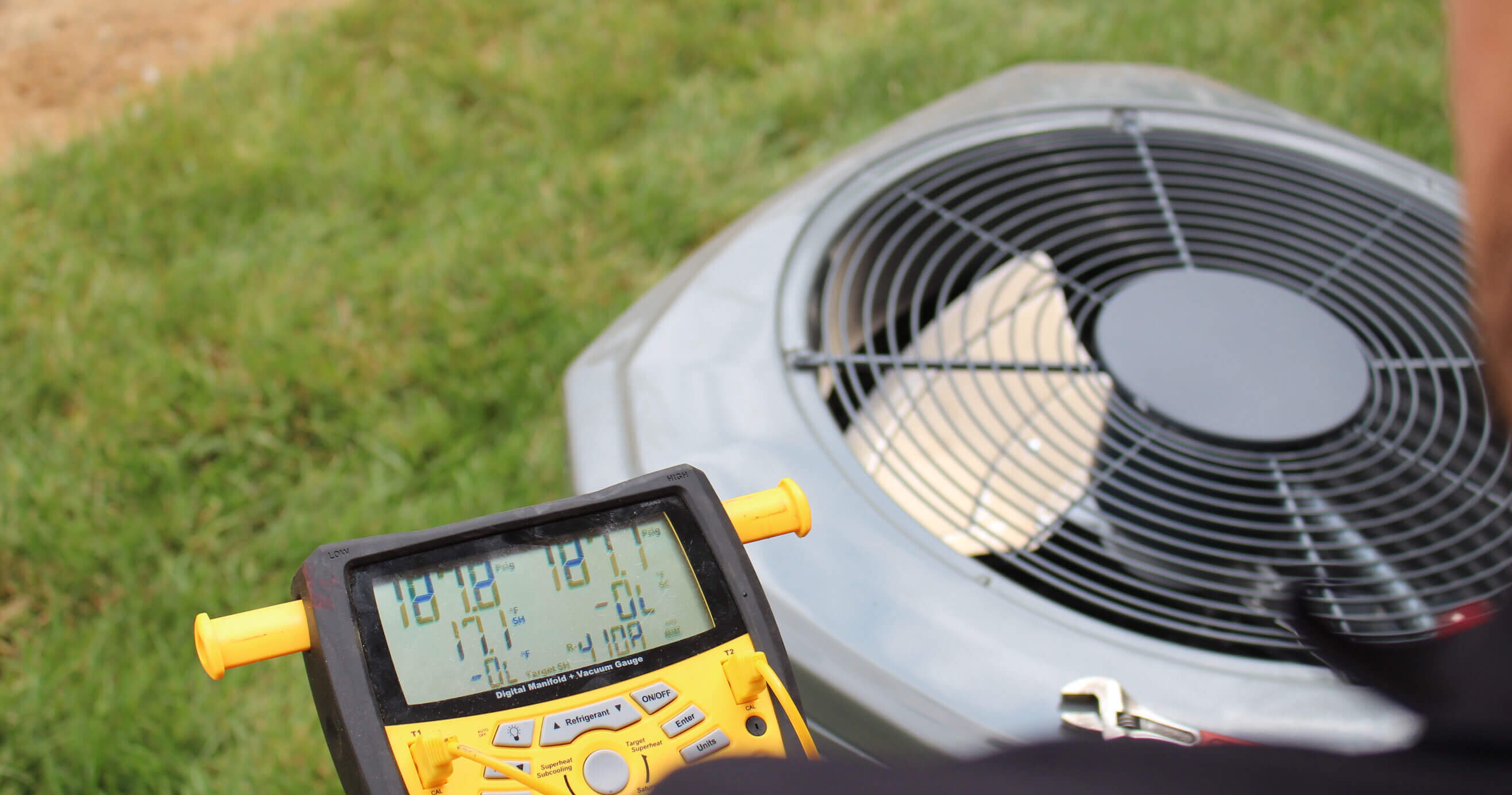 Your central air conditioning system will have a lot of work to do keeping you cool all summer. Here are some tune-up tips that will keep you system running smoothly so that you can enjoy its benefits all summer long.